Ally Piper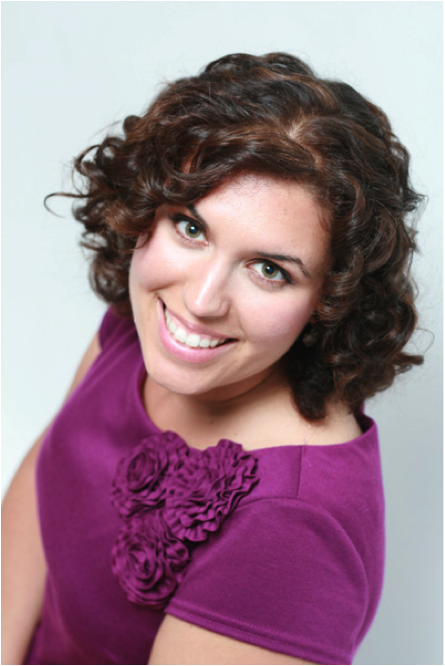 Ally Piper is a list-maker, simplicity seeker, writer, designer and marketing director who recently achieved her dream of living by the ocean when she and her husband relocated to Harwich last winter.
By day, she manages marketing and creative projects for business and nonprofit clients across the US through her company A. Piper Creative. She is the creator of the Napkin Note Biz Plan Workshop, where she shares her simple yet powerful planning system for busy business owners.
But that is just one side of the story. Ally is writing her own rules on creativity, success, balance, business and life. She is a student of Reiki and recently fell in love with Yoga. Ally blogs about life, business and balance at www.allypiper.com.
In this issue, I'm Making A List… is what Ally will do.
Like the popular Christmas song suggests, I'll be spending a lot of time making lists over the next few weeks. But I won't just be checking them twice, instead I'll be checking them at least 52 times over the next year.