For your events to be listed here, please email the date, time, place, cost, & contact information.
Events Around Cape Cod
Join Us In Celebrating Motherhood Throughout May!
Sacred Shapes: The Geometry of Women
Celebrate Motherhood, Families & Mentors with Workshops & Art Classes
May 3rd – May 19th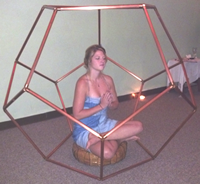 May 3rd Reception 7pm – Images of Women, Children and Families
May 10th, 11th, 17th, & 18th birth panel/circle, workshops and classes
Sunday May 19th 4-7pm Closing Reception of all artwork from classes & 'award' ceremony for mentors
For details about individual classes & events dates, times & costs visit this event page on facebook.
Click HERE to see event flyers and registration information
Location: Danton Studio - Center for Art Making & Well Being
Danton Studio and Gallery 708 Route 134, South Dennis, MA 02660
Paint Party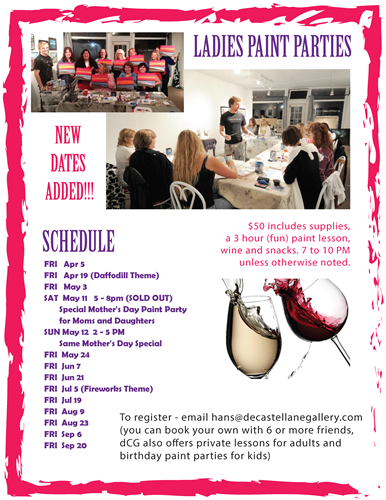 Literary Events

West Falmouth SCBWI critique group
(Society of Children's Book Writers & Illustrators)
Meetings held on 3rd Wed each month, 6:15 pm

Real Estate Associates
5 Old Dock Road, W. Falmouth
Contact Joan Walsh for more information
Poetry Events
Poets' Corner Open Mic at Cultural Center of Cape Cod
307 Old Main Street, S. Yarmouth, FREE, Bring your own refreshments
For a listing of all the latest poetry readings and events, please visit http://home.comcast.net/~bmhellman/site/
24 Pearl Street
Provincetown (508)487-9960
Empowerment Events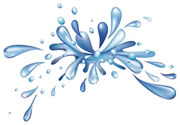 Tapping the Positive of Your Inner Voice-!STOP! Watering the Gremlin!
April 30 - May 28
Tuesday
6 - 8 PM
Location:
WE CAN
Rear Conference Room
783 Route 28
Harwich Port, MA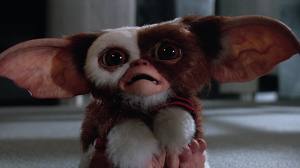 Join in this five week program, Tuesday evenings, where you discern your Inner Voice from your Gremlin Voice, and identify ways to tap into the positive to quiet the fear your Gremlin holds (for it is fear that your Gremlin Voice lives for).
Most of us have experienced it before, that Little Voice in your head that tells you what to do. When that Little Voice tells you, you can't, you should, or shouldn't, is it being supportive or does it have another agenda?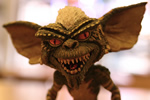 Sure, sometimes your Little Voice should be heeded, while other times it might pay to chuckle at its clear lack of courage. The point is . . . who is in control of your ultimate decisions: you and your true Inner Voice or your Gremlin Voice?
Living Whole Coaching
Contact Maggie French, ACC
774.212.182
maggie@livingwhole.net
www.livingwhole.net
Cape Women in the Community Events
Join Cape Women in the Community for FUN events that honor our culture, our history and our friendships.
Coming soon:
Celebrate May Day with our Second Annual May Pole Dance!
Celebrate Your Stories of Motherhood & the Tribal Essence of Mothering in a Community
Environmental Events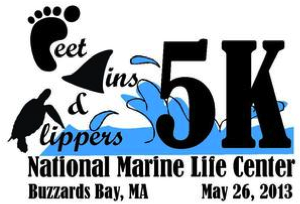 DON'T MISS the National Marine Life Center's annual Feet, Fins, and Flippers 5K Run
Sunday, May 26th, 2013 from 9:00 - 10:30am
Buzzards Bay Park
100 Main Street Buzzards Bay, MA
For more information please visit www.nmlc.org or contact the National Marine Life Center at (508) 743-9888 or, nmlc@nmlc.org
SRD Gallery... at Garden Court
SACRED SHAPES
The Geometry of Women
A juried exhibition of images celebrating women,
children and family systems.
May Three ~ TwentyFour
ARTIST RECEPTION
Friday, May 3rd, 2013…Four to Seven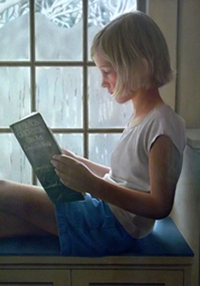 Liz, Reading Ken Glazebrook
DIRECTIONS: Take Exit 9B from Route 6 (Mid-Cape) and head north on Route 134. Go through the traffic lights (Dennis Police & Agway). Pass Agway on your right and turn into the next righthand driveway (Garden Court). SRD Gallery is located in the rear of the building. From the north (Route 6A) driving on Route 134, pass Airline and Jasmine roads on the left, take the next lefthand driveway (Garden Court).
Please visit www.DantonStudio.com for NEW gallery hours.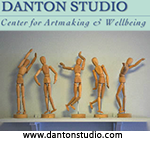 DANTON STUDIO/SRD GALLERY
708 Route 134, Garden Court
South Dennis, Massachusetts 02660
Contact Susan Danton at 508-360-4302
Art Events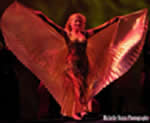 Evening in Egypt: Khadija & Troupe Isis
First Saturday of every month, 7:30pm, FREE
The Chat House, 593 Rte 6A, Dennis
Enjoy an evening of Middle Eastern dance in an art gallery café. For more information, visit www.capecodchathouse.com or www.transformationscenter.com
Cairo Nights at the RendevousS Cafe
The third Saturday of every month, 7pm. FREE
Middle Eastern Dance Performance with Khadija & Troupe Isis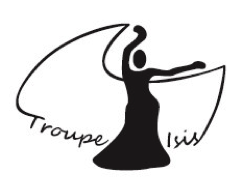 394 Main Street, Hyannis
(508) 827-4449
www.rendezvoushyannis.com
Click here for more information about Troupe Isis
Cultural Center Events
Cultural Center of Cape Cod
307 Old Main Street
South Yarmouth, MA
508-394-7100

Monthly Poets' Corner Open Mic
Come early to sign up for the open mic, sponsored by Cultural Center of Cape Cod. The featured reader performs afterwards.
The mic is open to poets 14 and older. Free and open to the public. Bring your own refreshments. Hosted by Barry Hellman and Joe Gouveia on the last Thursday of each month, January-October.
Cultural Center of Cape Cod
307 Old Main Street, South
Yarmouth, MA 02664
508-394-7100 508-394-7133 (fax)
www.cultural-center.org