Christine Briscoe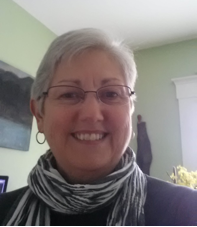 Christine Briscoe is a Human Resources Consultant providing support to small businesses for all their human resources needs, including executive coaching and design, and facilitation of supervisor training programs.
Also a certified life coach, Christine works with women in career and life transition offering complimentary coaching sessions as an introduction to the power of coaching.
Christine also volunteers in the work support program at WE CAN. She can be reached at christinebriscoe222@gmail.com
Not long ago, I was firmly rooted in what was a very successful career in human resources. I had a seat at the table, HR-speak for an executive sitting with the president, CEO, board of directors, making decisions and setting business strategy.