Diane Johnson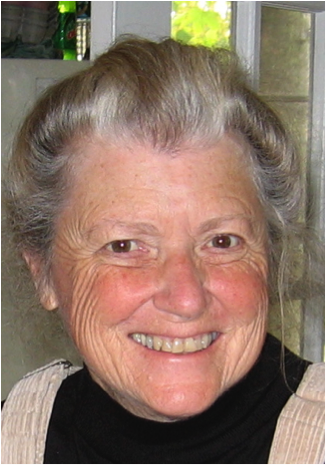 In 1982, Diane and her husband purchased the Nauset House Inn, in East Orleans, Cape Cod.
Joined by her daughter Cindy and her husband John Vessella, they became a family of Innkeepers.
This illness has curtailed all of Diane's Inn activities, including gardening, walking the dog, doing her art, and walking the beach.
It is her hope the long, quiet winter will fully restore her energy.
Borrelia Miyamotoi is the newest tick disease. Now there are 4: Lyme, Babesiosis, Ehrlichiois and closely related Anplasmosis, and Borrelia miyamotoi