Julie Flanders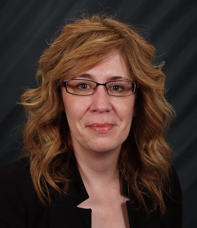 Julie Flanders is a novelist and freelance writer in Cincinnati, Ohio. She has a life-long love affair with the ocean and has spent more summer vacations than she can count on the island of Martha's Vineyard. She is an animal lover and shares her home with her dog and cat.
Julie's novels, The Ghosts of Aquinnah and Polar Night were published in 2013 by Ink Smith Publishing.
To learn more follow these links:
Website ~ Blog ~ Facebook ~ Twitter ~ Pinterest
In the summer of 2010 I was 41 years old and feeling unfulfilled and adrift. To say I was in a rut would be an understatement. But that summer ended up changing my life in ways I never could have imagined because of two seemingly unconnected actions.