Kit Bakke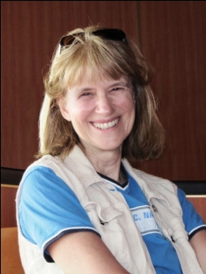 Kit Bakke is the author of MISS ALCOTT'S EMAIL and DOT TO DOT, books that celebrate the creative and independent young women who face down adversity with humor, persistence and friendship.
Born in Seattle, Kit loves to travel and weaves her adventures into her writing. Like her characters, Kit asks a lot of questions and believes life should be lived out loud. To read more about Kit visit her website at www.kitbakke.com
I like walks that mix history with scenery and Cape Cod is full of them. A native Seattleite, I am lucky to have friends and relatives on the Cape who have introduced me to many of its peripatetic pleasures.