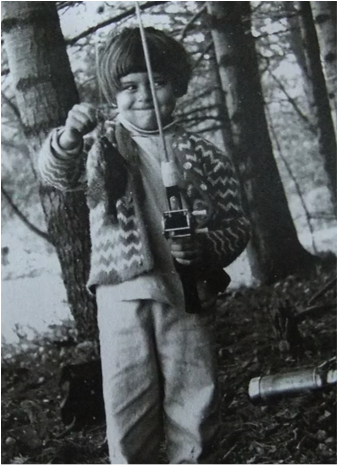 Lisa Markley
Lisa Markley washed onto the shores of Cape Cod nearly 20 years ago and can't imagine living anywhere else. She has a physical reaction whenever she crosses the bridge and counts the minutes until she is able to return.
Originally from New Hampshire, Lisa is a proud graduate of the University of New Hampshire, where she earned her degree in Sports Communications. She went on to serve as the Director of Sports Information for women's athletics at UNH, a position she held for seven years.
Since moving to Cape Cod, Lisa has held jobs as a lumper, a gate guard at the dump, a FedEx delivery driver, a manager at a propane company and a team member at Agway.
In her spare time, she enjoys photography, running, biking and kayaking, as well as exploring every beach and back road from one end of Cape Cod to the other.
This is her third submission to Capewomenonline.com. She is currently working on her first novel.
Molly and Cate MacGregor are making important decisions. They huddle over their computers at their respective desks, just two feet apart, continually updating one another on their work, asking for and sharing opinions.