Marlene T. Bell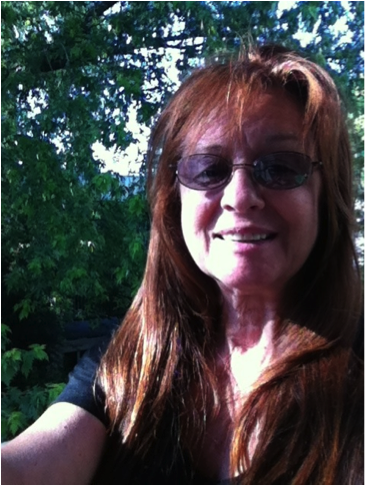 Marlene T. Bell is a Representational and Abstract artist and writer living in Osterville. She is also an historian and former teacher.
Two of Marlene's short stories, The Moxie Plant and Christmas 1953 can be found in the Fall and Holiday 2012 issues of Cape Women Online magazine.
To view Marlene's paintings visit her website: www.marlenebell.com. She is also a studio artist at Xanadu Gallery, in Scottsdale, AZ www.XANADUGALLERY.com and is featured on the Artist's Info, International Directory, UK.
My house is quiet except for Swan Lake, a crescendo of sound rising from the little radio in my kitchen. I think Tchiakovsky wrote the music on just such nights, a pas de deux from the lap of chaos.