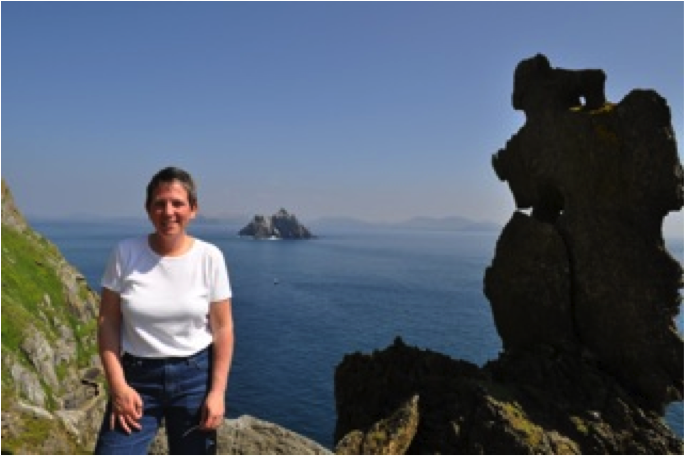 Mary-Elizabeth Briscoe
Mary-Elizabeth Briscoe, LMHC, CCTP is a licensed mental health counselor in private practice in northeastern Vermont.
Mary-Elizabeth lived and worked on Cape Cod for many years prior to her move north. She has a master's degree from Lesley University and is a Certified Clinical Trauma Professional, working primarily with anxiety and trauma related disorders.
In addition to her private practice, she is the Lecturer for Springfield College School of Human Services St. Johnsbury, Vt. Campus.
Mary-Elizabeth can be reached at maryelizabethbriscoe@gmail.com or visit her website http://www.m-ebriscoe.com/
In this issue, Mary-Elizabeth shares two articles:
If not now, when? If not me, who?
These and other well-known phrases repeated in my head, growing louder and more insistent, like demanding toddlers begging for attention. The pages of the rough draft of my manuscript, yellowed and curling at the edges, languished on the dusty desk I'd searched for months to find.
At first glance, ours might read like the typical bucket list story of two middle-aged women packing up and moving to a foreign country. But it's not. Living in Ireland was never something my sister Christine and I hoped to do one day before we die.