Nancy Nicol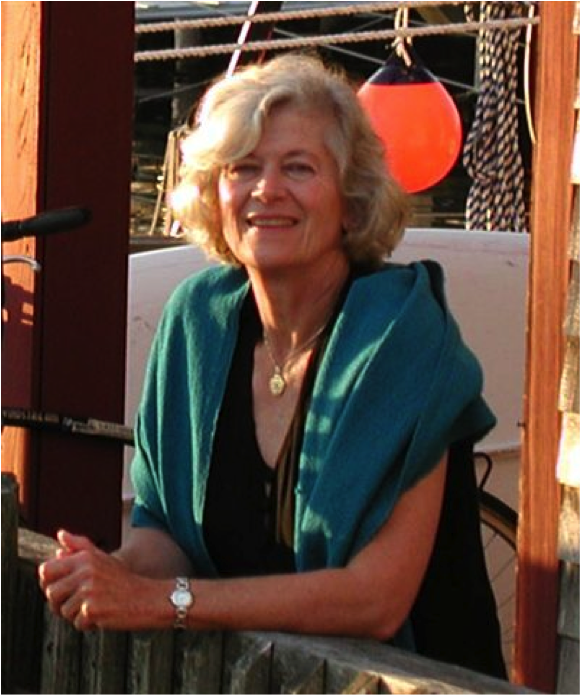 Nancy Nicol is an established painter working in oils and hot wax. She is an exhibiting member of The Works Gallery, 85 Briar Lane, in Wellfleet.
Member, Arts Foundation of Cape Cod, Provincetown Art Association and Museum, Cotuit Art Center, the Organization of Independent Artists, New York, the Cape Cod Writers Center and a regular contributor to Cape Women Onine Magazine.
To view Nancy's artwork visit nancynicolart.com Check out her blog at nancynicolstudio.blogspot.com
Monthly payments, home improvement loans, septic pump-outs, water bills, taxes and upkeep have shadowed me for the fifty years I've owned properties on Cape Cod.