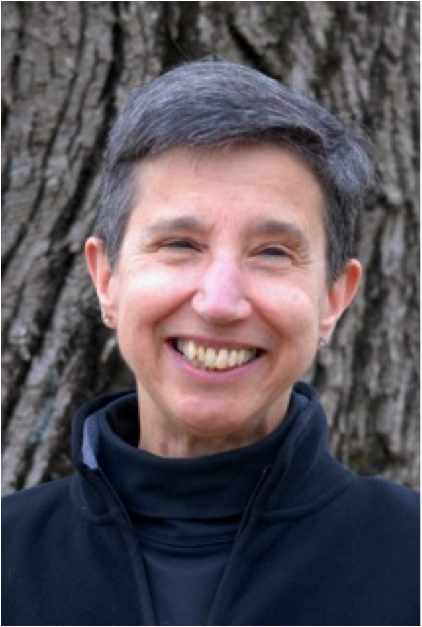 Dr. Natalie Mariano
Dr. Natalie Mariano is a primary care internist who had a private practice in Falmouth for over twenty years. She worked at the VA Primary Care Clinic in Hyannis for the past ten years.
Although she loved practicing medicine, in recent years she has spent more time with her computer than with patients. She surprised herself by retiring from full-time practice this year, and is now hoping to begin writing a new chapter of her life.
Dr. Mariano has taken several writing workshops at Cotuit Center for the Arts (with the indefatigable Christine Rathbun Ernst), Fine Arts Work Center in Provincetown, and Truro Center for the Arts and has served on the board of the Cape Cod Writers Center.
She has been fortunate to have some of her short pieces published in several medical journals and anthologies, and in the Boston Globe Magazine. She has also enjoyed reading her stories on All Things Considered and on NPR's WCAI.
Writing about something that upsets you can make you feel better. Whether it's an email to your best friend complaining about your boss, or a six-page entry into your journal about how frightened you are about having cancer, once the words are on the page, you feel a sense of relief just to have given words to your feelings.