Past Cape Women in the Community Events
Take a look at the Cape Women in the Community FUN events that have honored our culture, our history and our friendships.
Cape Women Celebrated May Day with Us!
Our very first annual May Day celebration was excellent fun. Warrior women indeed! Braving the English-style weather, wearing flowers in our hair and yes, dancing around the May Pole. Check out the comments and photographs below for a little taste of the festivities.
Thank you Cape Women for sharing a lovely evening at the May Pole festivities ... although washed by the raindrops, we were kissed by the spirit. Thanks to Nicola and Nancy for all the preparations to make the evening magical.
I will treasure my floral wreath as a reminder of a lovely evening with beautiful women. Oh ... if only the world functioned as a maternalistic body, what a paradise it would be!
Kathryn Kleecamp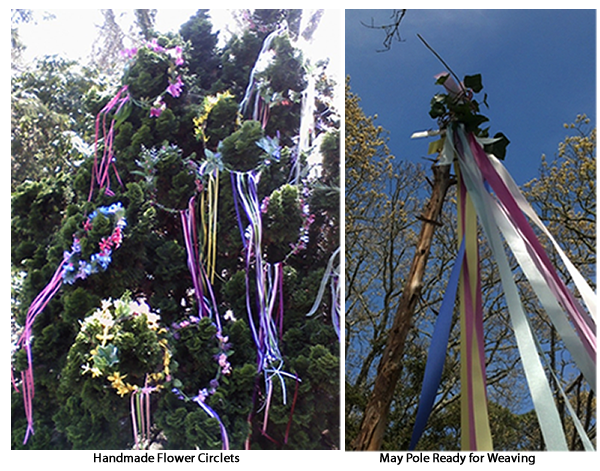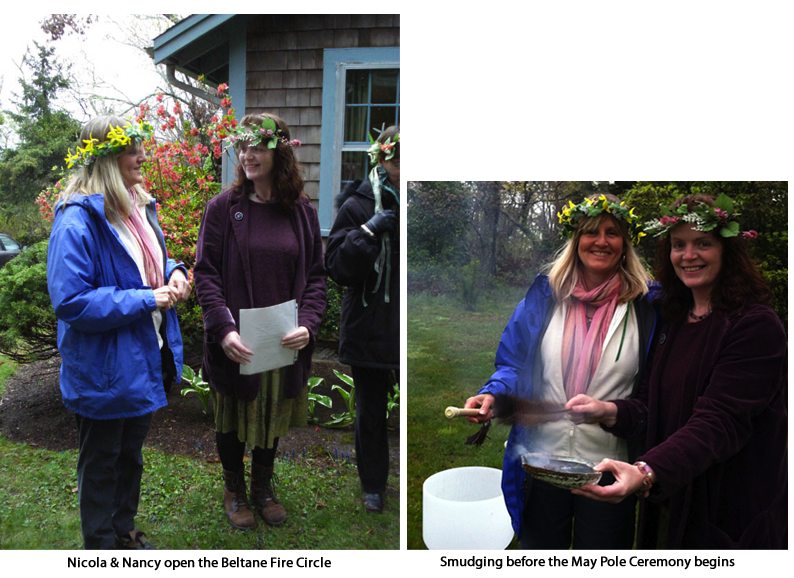 Thanks!
I needed the cleansing fire and the energizing weave with women and the May pole. Never did anything like that before, although I do practice Celtic rituals.
Thank-you,
Love, Nancy Nicol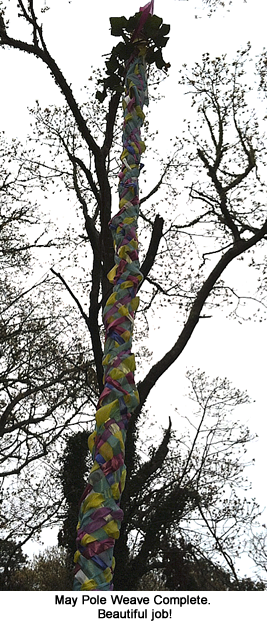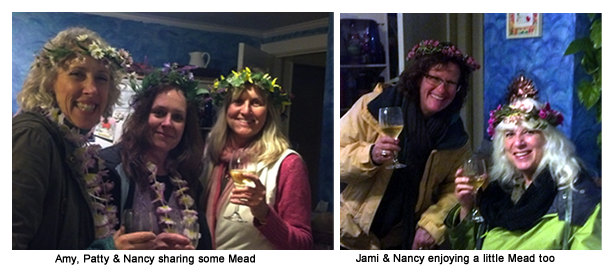 Just spent a positively energizing evening with about 15 or so fabulous women! From the Baltane Fire to wrapping it up around the May Pole it was an amazing experience! Out with the old, in with the new. This will become my NEW New Year's Celebration! Thank you to Nicola, Nancy and Jane, our wonderful hostesses!
"I am grateful for this day!"
Patricia Monahan