Cape Women's Night Out at a Ladies Paint Party!
This was the BEST NIGHT EVER! Seriously – it was!
The photo's below show just a glimpse of what we got up to when Cape Women descended on the de CASTELLANE GALLERY, in Dennisport, one dark October evening. Under the expert tutelage of Hans, we enjoyed three hours of messy, painty fun accompanied by great wines, cheeses, a little jazz and ENDLESS laughter. No artistic talents required – just a willingness to take a risk on your own creativity.
If you missed this party don't worry – we already scheduled the second Paint Party for November 9th
Cick here for more details on how to register!
Photographs courtesy of Greg Mentzer Photography http://www.gregmentzer.com & Nicola Burnell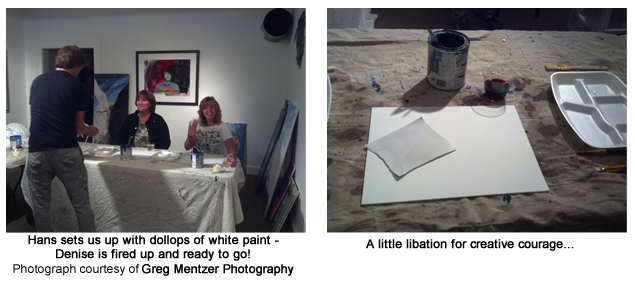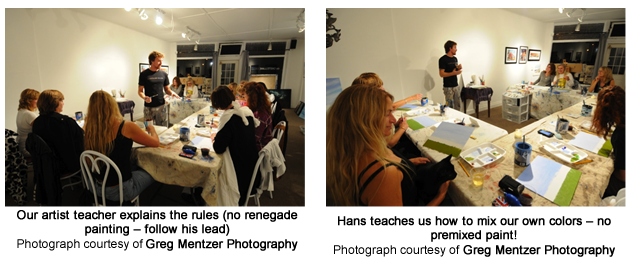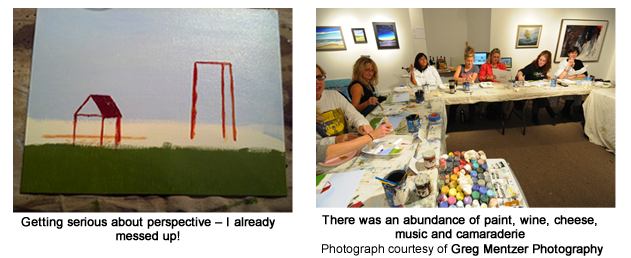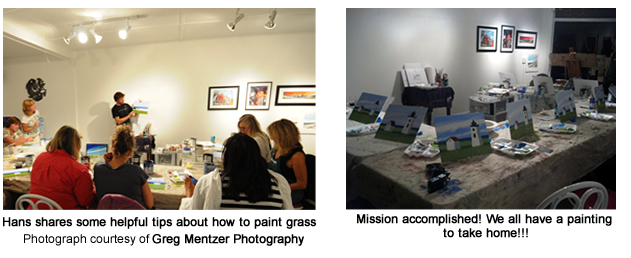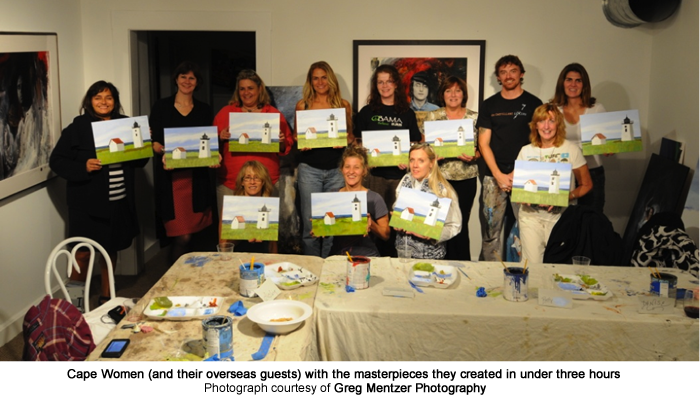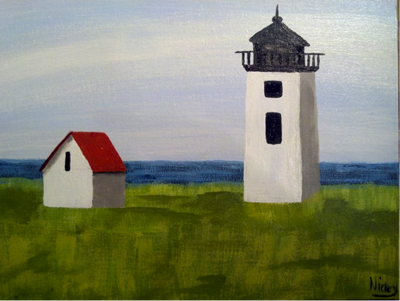 Join us for a second PAINT PARTY
Friday Nov 9 from 7 - 10pm