Caryn Welz-Ritchie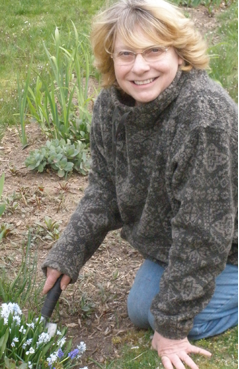 Caryn Welz-Ritchie is a recently retired psychotherapist. She is a columnist for The Register and Gateway Publications under the tag line Free Thoughts.
She is involved locally and internationally with animal rescue, rehabilitation, and release. She travelled to Wildtracks in Belize for the month of January, 2013, to work in their manatee and primate rescue facility.
Caryn is currently working on publishing a book of her writings.
December 25, 2001, was the first Christmas we spent in our Cape Cod home. We had bought the house five years earlier but didn't move here until 2001.