Maggie French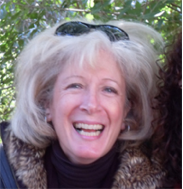 Maggie French is a certified, ICF-credentialed coach. She specializes in work/life coaching, because "If you want to makes improvements in one, there will be effects in the other."
Maggie collaborates with several organizations on the Cape including WE CAN, the Harwich Chamber of Commerce and the Cape Cod Chapter of ABWA.
Visit maggie's website: http://www.maggiefrenchcpc.com
You can reach Maggie at 774 212 1826
or email her at balance@maggiefrenchcp.com
This year's theme, passion, evoked in me the question, "Where does passion reside?"