The Value of Peer Mentoring: Who, Why, and How?
by Gwynne Wiatrowski Guzzeau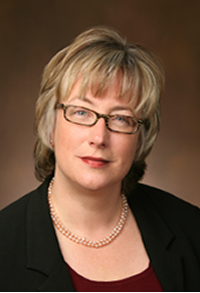 What did you do on New Year's Day?
Believe it or not, I had a 9:30 a.m. meeting in Hyannis that lasted over two hours. I didn't pay to go to the meeting and I didn't get paid to attend. I did get about thirty minutes focused on my marketing plans for 2010, but that's not why I went.
I went because I'm committed to getting and giving support to other women business owners.
For the past three years, I've been fortunate to meet on a monthly basis with a small group of women consultants and business owners. The group has been as large as eight members and it's now down to four of the original members – a size that suits us for the time being.

Cape Abilities: One Woman's Dream Job
by Katie O'Sullivan
Jen Dennehy is a program manager for Cape Abilities, in charge of the staff and residents at Harwich House. She doesn't hesitate in the slightest when asked if she likes her work.
"I love my job," she says with enthusiasm. "I go to work and they all give me hugs. They are always happy to see me."
The mission of Cape Abilities is to serve individuals with disabilities on Cape Cod. They do this through education and counseling, and by providing residential, therapeutic, social and employment supports. The goal is to empower people with disabilities to achieve meaningful and valued roles in society, and active lives in their own towns across the Cape.
Cape Abilities was founded as Nauset Workshop in 1968. Since then, the organization has grown to serve all of Cape Cod – from Bourne to Provincetown. The services have expanded to include jobs, housing, transportation, day habilitation and entrepreneurial businesses.
"It's an amazing agency, full of amazing people," Jen says. "They work with disabled people, so everyone is genuinely kind. I work for kind people, and am surrounded by kind people… I love it so much."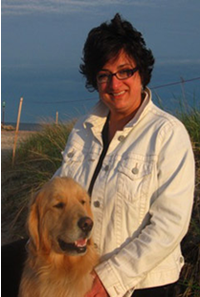 A New Leash on Life: Finding Healing with Woman's Best Friend
In November, 2008, Maria Silva was laid off from her job. When a friend approached her about starting a dog walking business she recognized an opportunity that was too good to pass up. As the mother of older children, Maria believed she had the time and energy to do something for herself. "I jumped in with both paws!"
A few months later, her business partner decided to pull out of the fledgling business due to family obligations. "At that point I had to make a decision; to move forward on my own venture or end things right there," Maria recalls. "I have always believed that whenever God closes a door, He opens a window."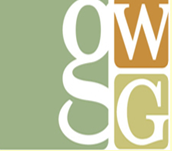 Gwynne Wiatrowski Guzzeau, LLC
Counselor at Law
A Lawyer Who Listens
56 Main Street
Orleans, MA 02653
508 255-1411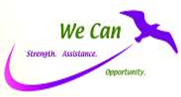 Women's Empowerment through Cape Area Networking
537 Main Street Suite 2H
in Harwich Port Center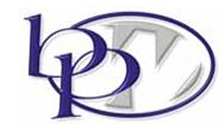 Business and Professional Women's Foundation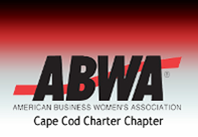 Helping businesswomen of diverse occupations grow personally and professionally through leadership, education, networking support, and
national recognition.

ABWA Cape Cod