by Sherri Mahoney-Battles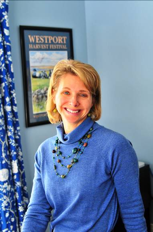 During the holiday season I was surprised to hear stores like Sears and K-Mart promoting their lay-a-way service. I have a two-fold fascination with this new marketing tactic the first being purely nostalgic.
As a young girl my mother would take me shopping for fall clothes at Sears Department Store, and the clothes would be put on lay-a-way. We would go back every other week or so, and my mother would pay $20 towards her lay-a-way. Christmas gifts, birthday gifts, and lots of other purchases all went on lay-a-way at Sears and K-Mart
I can clearly remember the excitement when my mother would make that last payment, and a clerk would go into the back room and return carrying large boxes of purchases that had been put on lay-a-way months earlier.
Over twenty years ago I read The Road Less Traveled by M. Scott Peck. I particularly remember a passage about delayed gratification. I knew then that I was the type of person that would always save the frosting on the cupcake for last …

"Bringing Balance to Numbers"
Helping Cape Business Women
Find Solutions to their Tax Issues
for over 25 years
52 Cranberry Highway Orleans, MA
508 240 6740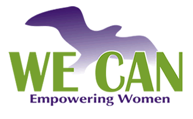 WE CAN now offers Free One-to-One Work Support Consultations and Monthly Work Support Meetings
Click HERE for details or visit
www.wecancenter.org
Here are some things you might want to do before saying goodbye to 2013
Presented by Jane Bourette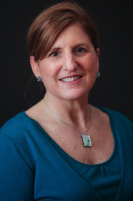 What has changed for you in 2013?
Did you start a new job – or leave a job behind? Did you retire? Did you start a family?
If some notable changes occurred in your personal or professional life, then you will want to review your finances before this year ends and the next one begins.
Even if your 2013 has been relatively uneventful, the end of the year is still a good time to get cracking and see where you can plan to save some taxes and/or build a little more wealth.
Do you practice tax loss harvesting?
That is the art of taking capital losses (selling securities worth less than what you first paid for them) to offset your short-term capital gains…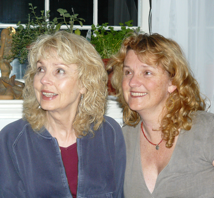 by Diane Kovanda
Sitting in a café with my friends I asked this quest, "I'm writing a story about three things my mom taught me about work ethics. What did your mom teach you?"
Before I knew it, much of the café was a buzz about their mother's wisdom. Not only did it bring nostalgia to the group remembering what they'd learned from their mother regarding work ethics, it also brought up the importance of a moral compass in the work force.
Here are a few spontaneous comments from my friends at the café.
"Follow your passion! Get a career, not a man. When you're in pain, go help someone else." Jurian …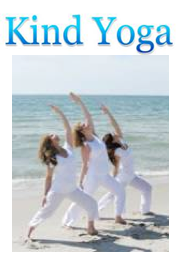 Kind Yoga Teacher Training
508 -776-1990
by Lynne Delaney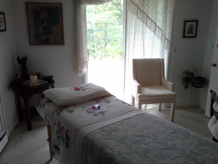 Most working women head off to the workplace, where, for the most part, they know what to expect, what needs to be done and who they will be working with. My work day is very different in that I have no idea what can happen, or who will come through the spiritual door.
Working as a metaphysician, I alternate between the physical and nonphysical planes of existence. My work includes mediumship, energy healing and teaching metaphysical classes.
I do have a physical office, but those walls expand into the spiritual realms of existence, where there are no physical boundaries.
My work sometimes comes knocking when I'm trying to sleep, meditate or have a day off to recharge my batteries…
Explore Your Metaphysical Path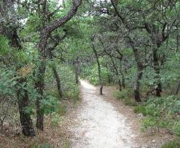 Workshops with Lynne Delaney
Metaphysical Development Circle
Holding Hands with Spirit
Reiki and Spiritual Healing Circle
Transfiguration
For details visit:
http://metaphysical-path.com