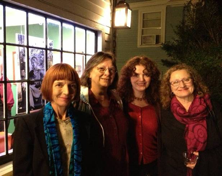 L-R: Jane Anderson, Jane Schaller, Nicola Burnell & Kim Baker
by Nicola Burnell
The opening reception of this historic exhibit at the Larkin Gallery in October was unlike anything I've ever experienced before. Not just because it was the long awaited big reveal of Edith's sun-dappled, inspirational work that had been packed up in trunks for decades, but because it felt like a reunion of old friends.
This night would never have happened had it not been for the incredible response of everyone who heard Edith's story. In the Winter 2013 issue of CWO I published an article by Jane Anderson, Edith's great niece.
You can read her article, Packed in a Trunk, to get the sordid background behind this incredible exhibit, and see why so many people were determined to make sure Edith's work was finally shared with the world…
Writing, Creativity & Personal
Growth Classes
Tired of feeling stuck in the mud? Nicola Burnell teaches a series of programs designed to get you unstuck and on the path toward a more creative and colorful life.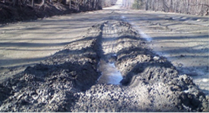 Read full descriptions of all Nicola's
C
W

O Classes HERE
Readers share their Creative Holiday Recipes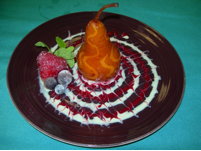 Poached Pears with Flair
From the kitchen of Deb Flohr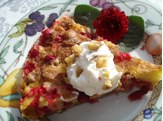 Old Fashioned Cranberry Tart
From Kathryn Kleekamp's Cape Cod and the Islands ~ Where Beauty and History Meet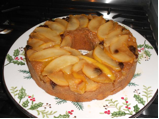 Spicy Holiday Pear Cake
From the kitchen of Jill Tallady
Hazelnut Shortbread Cookies
From Linda Steele's cooking collection Meet Me in my Cape Cod Kitchen
Click HERE for the recipes…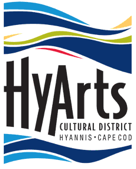 The HyArts Cultural District nurtures and celebrates the creativity and talent of established and emerging Cape Cod artists.
by Pamela Purdy
As an artist who created the series, Icons of the Civil Rights Movement, I felt driven to create an icon of The Emancipation Proclamation. The unfulfilled promise of that proclamation 150 years ago led to the Civil Rights Movement.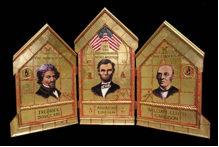 In 2007, in preparation for the Civil Rights series, I took a gold leaf workshop in New Hampshire. The decision to do these in iconic form sprang from a need to depict the people and events in a sacred way.
Traditionally gold leaf was used in religious icons to enhance the sacredness of the subject depicted. The display of non-violence and the power of trans-formative love said it all…
"I never, in my life, felt more certain that I was doing right than I do signing the paper."
President Abraham Lincoln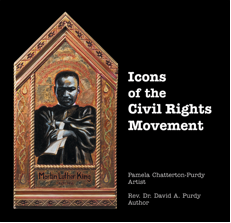 This book is available at
www.chatterton-purdyart.com
www.amazon.com
Kick of the New Year with a color and creativity with these wonderful programs and events!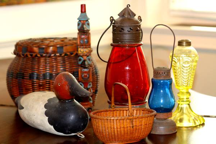 Winter Magic: A Quality Antiques Show
Wednesday, Jan 1, 10am-4pm
Free Art Reception: Fourth Annual Members' Exhibition
January 4, 5-7pm
Painting with Watercolors
with Jean Tucker
January 6-February 10
9:30am–12:30pm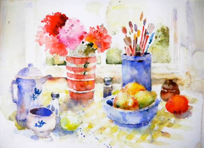 Color and Composition
with Suzanne M. Packer
Jan. 8, 15, 22, 29, Feb. 5, 12.
9:30am-12:30pm.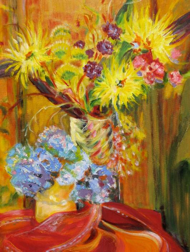 Click here for program details…