by Stacey Richmond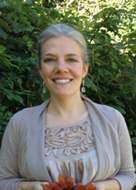 Driving along the Cape, summer is finally here. Looking at all the beautiful flowers and gardens it's hard to believe the transformation from barren landscape to lush growth, full of life and vitality.
The urge for a plant to grow is so strong that its shoots will creatively change course, wiggling around rocks and roots to its full expression. How does the plant know how to receive nourishment and move through the phases of growth to its fullest expression of itself? Instinct…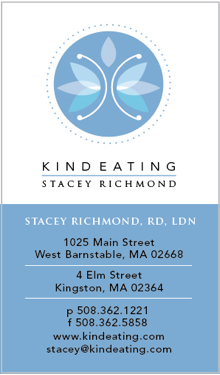 by Jill Abraham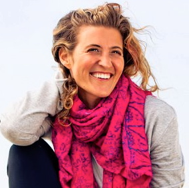 If you love it, then it's your passion. If you follow the inner voice that leads you, it will take you where you want to be.
Many of us have put that little voice on the practical side and made the decision that we would be unrealistic or even irresponsible if we were to follow that inner guidance. However, that is where the magic lies.
It starts by tuning in and asking yourself what do I love to do?
When you answer honestly, what comes up? It may not even be something you have to think about. It's right there! You do it all the time whenever you can, whenever you have the opportunity. It's second nature to you…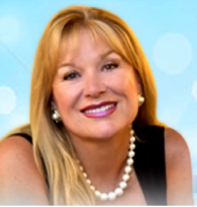 with Kathy Kanavos
Kathy O'Keefe Kanavos addresses your concerns about Cancer
Ask Me Anything!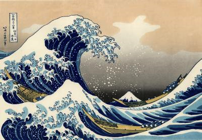 Passion, You Say?
by Constance Wilkinson, LMHC, MFA
I hear that passion is the theme of all seasons. Passion? Passion, you say? What passion? Passion as in passion fruit? Passion as in "the passion of Christ"? Passion as in the physical act of love; passion as in lust, one of the seven deadly sins?
Passion as ardent affection? Passion as in devotion? Passion as in an outburst of anger, a fit of passion someone flies into? Passion as in the three conflicting emotions: "passion, aggression, and ignorance"?
I'm thinking we're addressing not passion, per se, but shining an investigative light on things we may (or may not) be passionate about. Persons, issues, concepts, states of mind, ideals, phenomena about which we feel and care deeply. So far, so good…/p>
by Mimi Haigh
What is passion?
I hold to the Universal Belief that Passion, the Elixir of Life, is a Gift of Grace that lays dormant in all children from each of The Great Mystery's Kingdoms. Passion can only be ignited by an unseen and divine touch in response to those souls who have come to understand that anything is possible.
These are souls who choose to be endowed with ethereal wisdom which activates and actualizes luminosity for all those sharing space within The Great Mystery's Kingdom …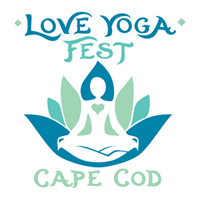 August 15 – 17, 2014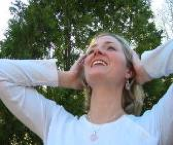 Channeled by Lynne Delaney
Release the Old and Renew Your Life
Great beings of the new dawn, it is time to get serious about your energy, how you channel it, cultivate it and share it with yourself and the world.
You are energetic beings on all levels of your body, mind and Spirit. Know this is true and act as though your life's journey depends upon this information…