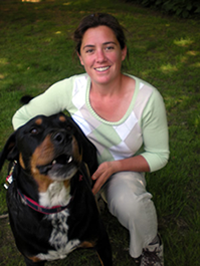 The Grateful Dog DIY Dog Washing: a Tail-wagging Idea
by Jane Schaller
Kristen Ellis gazes lovingly at her Rottweiler-hound mix, Cowboy, as he settles into his dog bed beneath the reception desk at The Grateful Dog, Kristen's do-it-yourself dog washing business in Hyannis.
"I have always been a dog lover. For as long as I can remember, I was just fascinated by them." Kristen reflects. "We didn't have a dog growing up due to my father's allergies," she adds, rolling her eyes.
Kristen's angst over such dubious pet-free excuses turned to hope when her grandmother suggested volunteering at the MSPCA.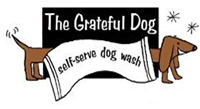 Publisher's Note: Anne A. Rutherford, Financial Advisor at Morgan Stanley Smith Barney LLC, supplied the following article to help Cape Women protect themselves from identity theft.
Protecting Yourself from Identity Theft
by Morgan Stanley Smith Barney LLC.
No one can doubt the immeasurable benefits of the information revolution. Today, thanks to e-mail and the Internet, many of us are more productive, informed and connected than ever before.
Unfortunately, as a result, we are also more vulnerable.
The statistics are startling. According to a 2006 survey conducted by The Better Business Bureau and Javelin Strategy and Research, nearly nine million people were victims of identity theft, costing a total of approximately $56.6 billion.

What's happening with Cape Cod Real Estate? An Insider's View
by Donna Costa Gemborys, Realtor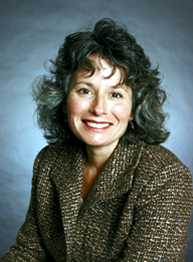 There is a lot of talk about the real estate market, foreclosures and fluctuating home prices. How does the news relate to us here on Cape Cod?
Last year, 3,482 residential single-family homes and condominiums were sold on Cape Cod with an average price of $408,000. Compare that with 2008, when 3,626 properties were sold with an average sale price of $453,600. These numbers indicate a 4% drop in sales and a 10% decrease in the average sale price in 2009.
What does that mean?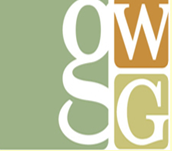 Gwynne Wiatrowski Guzzeau, LLC
Counselor at Law
A Lawyer Who Listens
56 Main Street
Orleans, MA 02653
508 255-1411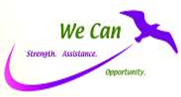 Women's Empowerment through Cape Area Networking
537 Main Street Suite 2H
in Harwich Port Center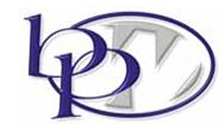 Business and Professional Women's Foundation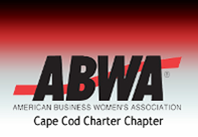 Helping businesswomen of diverse occupations grow personally and professionally through leadership, education, networking support, and
national recognition.

ABWA Cape Cod