December 5, 3-5pm Felice Navidad! A Festive Mexican Holiday Feast with Peggy Eagan
After her popular Three Generations of Mexican Cooking series last year, Personal Chef Peggy Eagan returns to show us how to prepare a Mexican holiday feast. Starting with a warm fruit punch (Ponche Navideno), she will move along to a traditional Christmas Eve salad (Ensalada de noche Buena) and then demonstrate how to make Tamales and Pozole. We will finish with a variation on the beloved Mexican Wedding Cookies, using pistachios and dried cherries.
Peggy's classes sell out quickly so sign up soon! $39/$34 members.
The weekend of December 7 will include a family activity room with crafts and a Nutcracker theme. Visit www.highfieldhall.org for a complete schedule of performances and activities.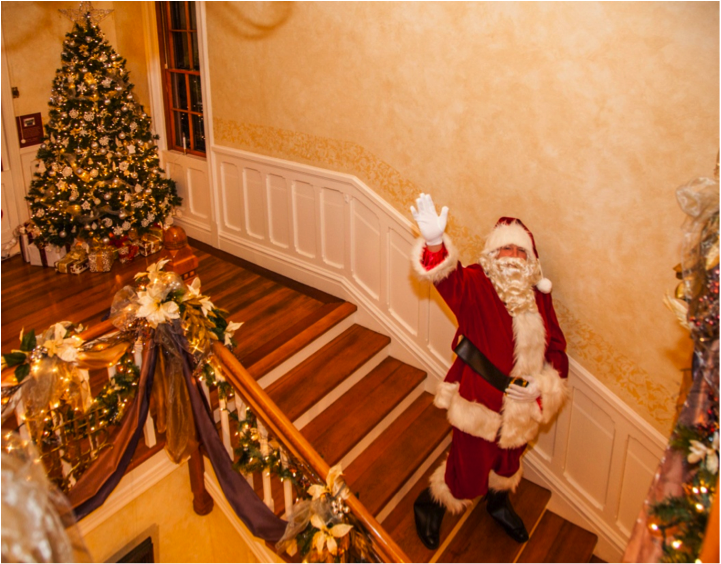 December 12, 6:30 pm Holiday Pajama Story Time
Stop by Highfield Hall in your jammies with the whole family to enjoy stories and song celebrating the holidays. Sponsored by The Coalition for Children, the Falmouth Public Library and the West Falmouth Library, this program is free of charge. For more information, phone 508-457-2555 ext 2925.
December 14, 7-11pm Highfield Hall Holiday Ball
This annual gala benefits the educational programs of Highfield Hall & Gardens. The evening features elegant hors d'oeuvres and entrée stations by Chef Roland, complimentary cocktails, music for dancing by the Marsels, traditional holiday caroling and a silent auction. Tickets are $125 per person ($50 is a tax-deductible donation). Purchase online at highfieldhall.org or call 508-495-1878, ext. 2.
December 22, 3pm & 7pm Around the Fireplace: A Stay at Home Holiday at Highfield Hall
Tasteful holiday commentary and humor provided by hosts the Revs. Deborah Warner and David Calhoun, beautiful selections of holiday classics such as "White Christmas" and cantatas of Johann Sebastian Bach performed by pianist Robert Wyatt, and the lovely and graceful sounds of folk singers Liz Rogers and John Yankee.
If you are a fan of Garrison Keller's Prairie Home Companion, you'll love A Stay at Home Holiday at Highfield Hall. Some hot apple cider and cookies round out this heart-warming, seasonal program. $35/$30 members.
All photographs published courtesy of Highfield Hall & Gardens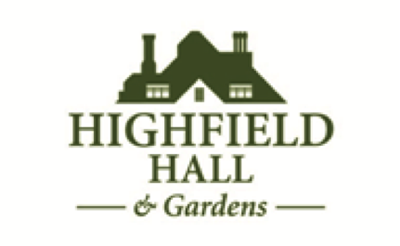 For more information about Holidays at Highfield Hall & Gardens visit www.highfieldhall.org