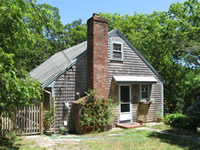 Working My Way Back Home
by Lynne Delaney
The clock on the dashboard flashes 10:30 pm. The red brake lights in front of me reflect off the windshield. The peaceful darkness of the night is drowned out by bright head lights roaring up behind me. I am on Route 3, heading South, and I am being tailgated as I pass Exit 9, then Exit 10.
After nine hours on my feet, tending to chronic, mostly bed-ridden pediatric patients in Boston, I crave some quiet, contemplative time on the road. I like it when the moon is out, watching over my travels. I exhale with relief as I cross over the Sagamore bridge, feeling safety and comfort in passing this threshold.

Serendipity: Not Just a 'Happy Accident'
by Tracy Trewhella
Even in the best of times, starting a business is an exhilarating and terrifying roller coaster ride. Starting a business in today's economic environment is almost unheard of, and yet my partner Doug and I took that plunge. We opened the doors to Serendipity, a good eats boutique, on March 14th 2009. Why? In all honesty, there are moments when we ask each other that very question, but the answer usually walks through our front door.
Sometimes it's a new face just discovering our eatery, or a regular customer who comes for breakfast or lunch, sharing their stories of life, or simply sitting quietly to have a coffee and read the paper.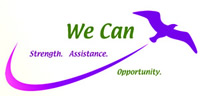 New Programs at WE CAN
by Arlene Kirsch
WE CAN offers Cape women in any life transition strength, assistance, and opportunities. For example, we just restarted our divorce support group after a hiatus. Only a month into it, what a difference there is in the lives of its participants. One woman wrote this to group leader Peggy Wilbur, LICSW:
"I just wanted to thank you. My journey I've been on has not been a very easy one for me, not really knowing too many people and being kind of isolated. Awhile back, I could feel myself starting to slip away again. You were persistent... and it made me start to smile again. Imagine that …someone who really didn't have to care, did…"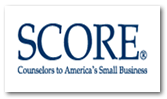 Offering Free Confidential Business Counseling
Experienced Professionals
to help you!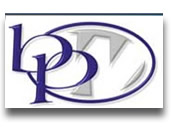 Working to achieve equity for all women in the workplace through advocacy, education and information.
BPW Mid Cape Cod
BPW Lower Cape Cod