Cape
Women

Online - Where Cape Women Shine

Your local venue for the women of Cape Cod to share their ideas, experiences and resources while inspiring each other in their life's journey
Inspire

. Encourage .

Network

. Share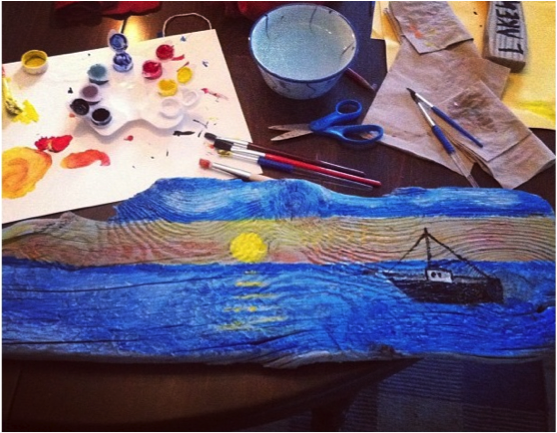 Making Driftwood Art
by Grace Finch
Walking the beaches after a winter storm can be devastating to see all the erosion and dunes that have collapsed. It's an ever-changing process that has been re-shaping Cape Cod's shoreline for centuries.
To me, the exposed foundations of old houses that once stood on the bluffs are fascinating. As I walk, I love to gather up weathered pieces of wood scraps, perhaps from old boats, for art projects.
First, I let the driftwood dry out by storing it in my tool shed for a while. When I have a creative idea I rummage through my collection for the perfect piece to use.

I then gather my water colors, oil paints and brushes to paint a sunset sky or row of charming Provincetown cottages, or record a favorite quote...my passion for nature and art collide in these pieces and I'm fill me with joy!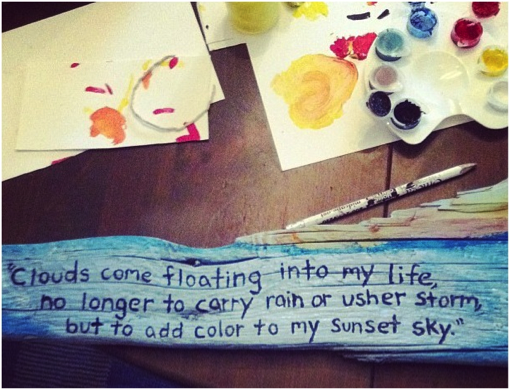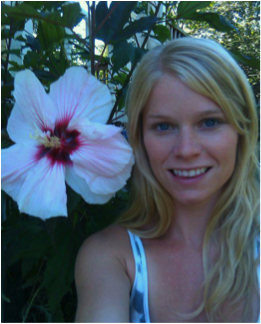 Grace Finch is a native Cape Codder who has been landscaping for over 15 years and now has her own small gardening business that focuses mainly on perennial and vegetable gardens.
Grace enjoys spending her free time walking Cape Cod beaches year round with her dog Kaya and writing about nature.
You can visit her blog at:
grace-findings.blogspot.com.