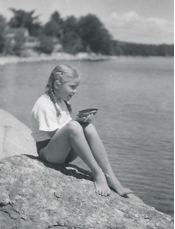 by Debbie McNaughton
My summers were spent at our family cottage on Sebago Lake, in Maine. Since the age of three, I'd taken to the water like the shiners that thrived in this main source for the nearby city of Portland.
At five, my favorite beach toy had been a red whale with circle eyes and a wide smile. We were the best of buddies and floated on the incoming waves every day, staying close to shore.
A flowered beach pail and shovel helped my Dad and I create sand castles. Boulders along the beach were my diving boards into the shallow water.
Life was carefree back then.
Share your Life Story with us
This magazine is YOUR venue to share your life's journey; a place to inspire and connect with Cape Women.
If you have a story you'd like to see published here then we'd love to hear from you!
Please email the Publisher:
Nicola@CapeWomenOnline.com
Visit our Submissions Guidelines page for deadlines
and publication schedule
by Saralee Perel
There's something I don't understand. When we help others, even if it's in a tiny way, we usually feel great. So why don't we all do it?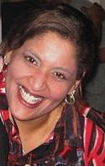 There are people on the Cape I refer to as quiet angels. One is named Vanessa. For seven years, she's been in charge of a non-profit organization called, "Vinnie's Hope." It's about helping others by donating time, money, goods, holiday meals, toys or simply offering a caring ear.
I asked about including her name in this story. She agreed but added, "I have not wanted anyone to know who I am." This is because she gives in the purest sense.
Vanessa makes waves … quietly
.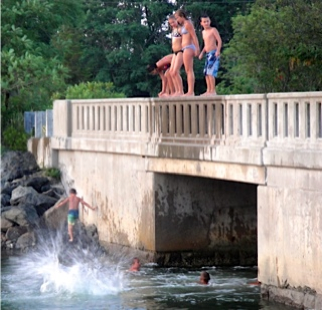 Making Waves in Barnstable Harbor, by Maureen Grandmont
by Karyn McGovern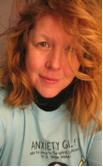 Nobody enjoys unsolicited advice, but the nugget of wisdom I am about to impart is priceless and born out of significant experience: never break an ankle.
You're welcome.
This is good advice, as I well know, because I recently broke mine and, boy howdy, I wish I hadn't. Sadly, I don't have an exciting story about how it happened. It didn't occur while I was climbing the majestic Provincetown dunes, nor when I was boarding a ferry to Martha's Vineyard wearing a perilously high pair of Jimmy Choos, nor seamlessly sprinting the "Women Running Wild 5K" in Osterville - as if I could sprint, never mind seamlessly.
No, all I did was walk out the front door. That's it.
by Katharine Dalton
In the early morning of Monday, March 25, my son Chris called to tell me that my son Rob was in the hospital and unresponsive. He'd been taken there Sunday night, diagnosed with pneumonia, then had several heart attacks.
Rob suffered from muscular dystrophy; he was diagnosed about 25 years ago and none of us expected he would still be alive.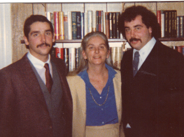 At the hospital he was put on a life support system to keep his heart pumping and to clear out his lungs, which were full of water. The doctors said that Rob wouldn't last long.
It's about a three hour drive from my home to the hospital and I'm no longer able to drive a long distance because of anxiety attacks. Chris said to hold on and he would see what could be worked out to get me up there.