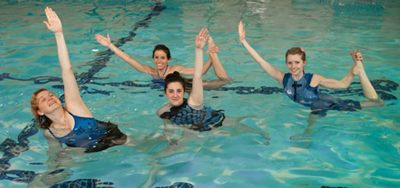 Diane Kovanda explores the joys and benefits of Mermaid Yoga
by Diane Kovanda
"You must live in the present, launch yourself on every wave, find your eternity in each moment"
Henry David Thoreau
To practice Yoga authentically is to be fully present and mindful of the moment, moving skillfully with the flow of life. Danielle Veseskis and Hannah Vigliano are sharing their love of yoga by taking it into the water.
They are creating an aquatic body/mind fitness program and making healthy waves on Cape Cod.
The two young and innovative yoga teachers are putting a gentle and graceful spin on yoga by teaching the practice to their students immersed a warm salt water swimming pool.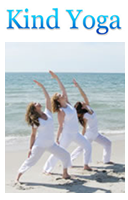 Kind Yoga Teacher Training
Meditation Training
508 -776-1990
www.kindyoga.com
For more information about Mermaid Yoga, or for classes schedule visit:
www.mermaidyoga.com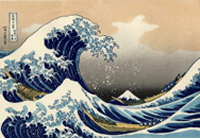 Never Vanilla
by Constance Wilkinson
We're changing Cape Women Online seasons once again, and the Department of Meditation, Etc., was feeling decidedly antsy about what to write in this here summertime column. DoM,E felt that she had begun repeating herself, and was hesitant to repeat the drumbeat:
Looky here, O readers, meditation is a habit that brings benefit, assuming you actually do it and don't just read columns about it, and here are all these respectable scientific studies that say so, don't take their word for it, don't take my word for it, why don't you just try making it your own habit for a bit and see what happens, meditation costs nothing, you don't even have to leave the house, you don't need to own a zafu (a kind of special meditation cushion), you don't need to wear special clothes (something loose? Something in a silky special puce?), you don't need to sign up for a special program (ouch! $$?), you don't need to tell anyone you're doing it (no, really, I am!), you can do just five minutes in the privacy of your own wherever, just five minutes, five, everyone has five minutes, do they not?"
Yadda yadda; blah di dah, blah di dah, et cetera. Because, well, you know, I've already said that, have I not?
So, DoM,E sought assistance, gentle readers, and received it, courtesy of the kindness of a particular gentle reader who had a burning question about meditation.
And an excellent question it was…
by Maggie French

"It has been said that something as small as the flutter of a butterfly's wing can ultimately cause a typhoon halfway around the world."
There is so much insight we can gain from nature. Our challenge is to be open and aware to its lessons. Waves of air. Waves of water. All begin with transformation.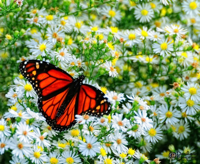 I came across an image of a Monarch butterfly with its wings spread open on a white flower, the proverbial representation of transformation and inspiration; a symbol of change, of freedom, of the Self reborn.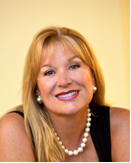 with Kathy Kanavos
Kathy O'Keefe Kanavos addresses your concerns about Cancer
Ask Me Anything!
Kathy discusses the importance of a positive attitude during cancer treatment, how to cope with side effects like neuropathy, and responds to a mother experiencing debilitating joint pain who is looking for a balance between pain relief and the energy she needs to care for her family.
by Khadija
Repressed joy, repressed sadness, repressed wildness. As women, we can identify with all of these feelings and still not know quite how to move them into our conscious awareness and give them a voice, a place in our own lives.
These denied emotions keep us from being present in our lives, until we are initiated into the oldest dance known to humanity.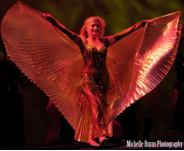 The dance began in Ancient Egypt and is an integral part of Egyptian culture to this day. When surrounded and supported by a safe circle of sisters in dance, a woman begins to give birth to her fullest self.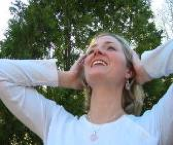 Channeled by Lynne Delaney
Manifesting In Our Ocean of Energy
Dear beings of the New Dawn, you are a powerful presence of your physical body, your conscious mind and your infinite spirit. Your energy has significant substance that can be described as magnetism, electricity waves of light and much more.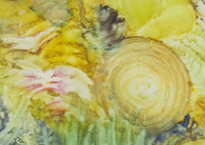 First Light of Cape Cod
Empower yourself with the
Healing Art of Reiki
For sessions & classes
call 774 212 2270
email firstlight@capecod.net