Live Deliciously and Healthy through the Holidays
by Nicole Cormier, RD, LDN
The average person gains five pounds during the holiday season. On a special holiday, many Americans eat an average of 8,000 calories and 400 grams of fat. That's close to 2-3 times the recommended intake for an adult.
We've crossed the starting mark for the Holiday Season. Ready, set, go!
Unfortunately, many individuals are well on their way to gaining the average 5-pound weight gain this year.
Maybe it's from the lack of exercise they get from busy holiday schedules or the average 8,000 calories consumed on those special days. Maybe both?
The reality is we are bombarded with calories over the entire season. The hard truth is that the finish line isn't until after the New Year! Can you survive this year without the extra coat?
Many would answer "absolutely" to that question.

Simple Pleasures
by Kristen Magnacca
When I was growing up, it seemed we had a "Charlie Brown" Christmas tree each and every year. We always chose the tree that looked like it had been on the bottom of the tree pile and was battered and bruised.
My mother's philosophy was to never to cut down another tree, but to purchase an already cut one. In her words, "the industry seems to cut down too many, so each year let's bring one home."
The ritual was that my sister, Karen, my Uncle Frank and I would head off with the mission to find our Charlie Brown Christmas tree, one that needed a good home.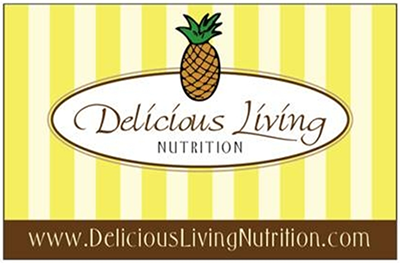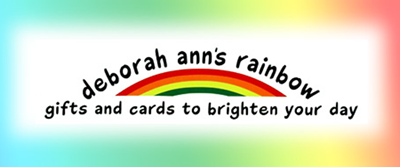 Holiday Healthy Weight Challenges
by Dr. Jennifer Warren, M.D.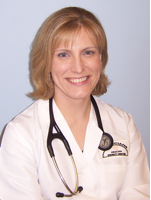 The season of parties, friends, and food is arriving, and many people face the holidays with mixed feelings.
On one hand we look forward to socializing, fun, and reconnecting with people.
On the other hand, we may be concerned about the challenges this season presents: endless, tempting food which seems designed to play on our "comfort eating" instincts; shorter, colder days which make outdoor exercise less appealing; and busy social calendars, crammed with events which include alcohol, treats, and friends who are indulging freely while encouraging you to do the same!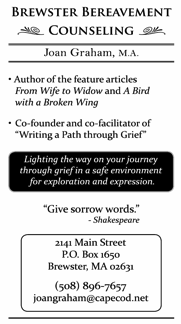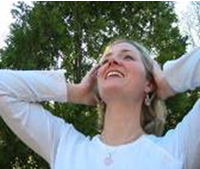 A Message from Spirit
Channeled by Lynne Delaney
Love is the Gift
Dear Blessed Hearts, this may seem like a time of uncertainty and change, but within this paradigm shift you can be sure of one thing -- LOVE.