Living The Dream
by Suzanne Tonaire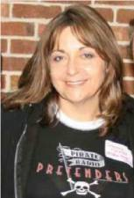 Faith: the confident belief or trust in the truth or trustworthiness of a person, idea, or thing. Throughout my life, faith has been a driving force in its journey.
I was blessed with parents who nurtured my musical abilities. From the age of five and through middle school, days were spent singing and playing the accordion. In high school, it took on a more serious note and I began professional vocal training.
In college, Music Education seemed the logical choice, giving me the chance to study voice with some very talented teachers, including renowned Boston Opera singer Eunice Alberts.
Little did I know then that the discipline learned with classical training would be the foundation I needed that would lead me down the road in pursuit of my dreams.

Editor's Note: The Holidays herald a slew of additional demands on the already over-scheduled working woman.
We have taken some of the work out of the Holiday Menu dilemma by inviting Nicole Cormier to share a dozen of her favorite recipes, ranging from quick but delicious appetizers, to warm, lingering desserts. Enjoy!
12 Delicious Living Recipes for the Holidays
by Nicole Cormier, RD, LDN
Appetizers
Cucumber Rounds and Smoked Salmon Canapes
Sweet n' Sour Meatballs
Jolly Cheese Ball
Soup and Salad
Pumpkin White Bean Soup
Sophisticated Beets and Goat
Cheese Salad
Roasted Vegetable Salad
Veggies and Quiche
Grilled Sweet Potatoes with Tangy Vinaigrette
Holiday Spinach, Sausage, and Broccoli Quiche
Desserts
Almond - Pear Gratins
Maple - Pumpkin Custards
Cocktails
Pear Spritzer
Spiced Coffee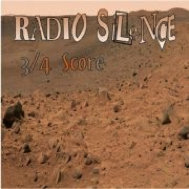 The new Radio Silence CD, 3/4 Score, is in production and should be released by Summer 2011.
Hear several completed tracks and view numerous videos at: www.radiosilencerocks.com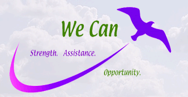 Women's Empowerment through Cape Area Networking
(508) 430-8111
www.wecancenter.org
info@wecancenter

537 Main Street Suite 2H
in Harwich Port Center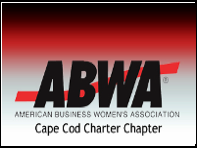 Helping businesswomen of
diverse occupations grow
personally and professionally through leadership, education, networking support,
and national recognition.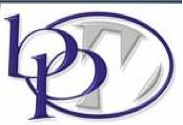 Business and Professional Women's Foundation