by Patricia Monahan
The spring of 2013 found me adrift in a sea of transition, like many women for generations before me. I was approaching the end of my forties, single, with three children who had moved out of their teens and were no longer dependent on their mom. I had a good job, family and friends, but no real desire to grab on to. I had a large void to fill in an otherwise full life.
I received an email about a women's workshop called "From Surviving to Thriving" being offered by the non-profit organization WE CAN in Harwich Port, MA. They are a great organization that reaches out to women in all stages of life. Many who may feel they have nowhere to turn.
The workshop was being led by Life/Work Coach Maggie French, ACC. During one of the sessions we were talking about motivators. Dreams. Challenges. All things I so desperately needed.
One night she mentioned WE CAN's participation in a bike event called The Last Gasp, a 62 mile bike ride from Sandwich to Provincetown. It sounded like the push I needed. I could get outside, live a little healthier, and give back to the community at the same time.
September 14, 2014 will mark the 23rd Last Gasp Event, led by Bill Murphy, and has become a mainstay for his organization Cape Cod Charitable Fun Raisers. It kicks off this year with Summer Fest on July 11, at the Cape Cod Beer Brewery in Hyannis.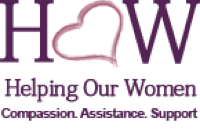 A resource center for women with chronic, life threatening and/or disabling illness. Serving Provincetown, Truro, Wellfleet & Eastham on Cape Cod, Massachusetts
by Kelly A. Shanahan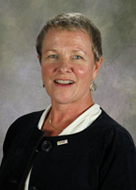 Unless you were looking, you probably didn't notice a few changes with Social Security. Just recently the Obama Administration proposed to curb some benefit-maximization strategies that are policies rather than laws (thus requiring votes) and (again you probably didn't notice) but Social Security stopped sending out annual statements as of 2011.
Another cut-back to Social Security (a wholly self-funded program) is the decrease in field offices. Since 2010, Social Security field offices have been reduced from 92 to 46 offices, and 521 contact stations (mobile service facilities in other government offices) have been closed.
What does that mean to you? It depends; if you know what question you want to ask, then you can probably get the answer from the Social Security Administration via phone or its website …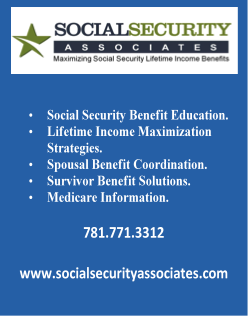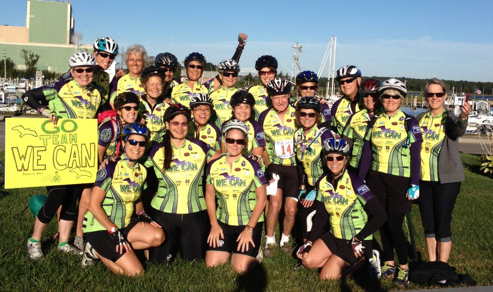 Team WE CAN/United Way at the Last Gasp in 2013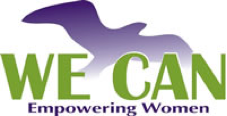 WE CAN changes lives. For more than 10 years, WE CAN has empowered Cape Cod women of all ages to successfully navigate challenging life transitions such as career change, job loss, illness, retirement, divorce, isolation or personal loss.
The Last Gasp
Sunday- Sept. 14, 2014
The day consists of a 62 mile bike ride, a Cape Cod Bay cruise following the ride, and an authentic Cape Cod clambake to end the day. Click here to see a map with some of the ride highlights and route. Click HERE to register for the Last Gasp bike ride to benefit Team WE CAN/United Way.
WE CAN is located at 537 Main Street
Suite 2H Harwich Port, MA 02646
(508) 430-8111
www.wecancenter.org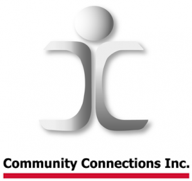 Opportunities for People with Disabilities
800-308-1321

Cape Abilities, a non-profit organization, serves individuals with disabilities on Cape Cod by educating, counseling and providing residential, therapeutic, social and employment supports that empower them to achieve meaningful and valued roles in the community.
508-778-5040
www.CapeAbilities.org