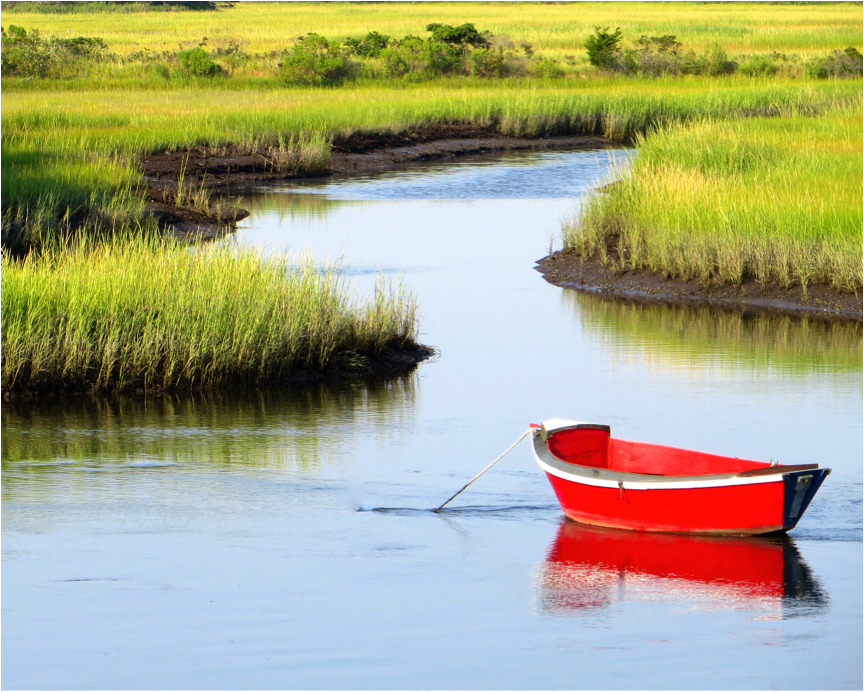 Lighting Down, by Maureen Grandmont
Discovering A Passion for Photography
by Maureen Grandmont
Like a bee gathering nectar from flower to flower, I have spent a lifetime flitting from one art activity to another in search of the perfect fit, ever seeking just one more craft project to quench my artistic thirst.
So imagine my delight this past year when I caught the photography bug. This was the perfect match for me.
Reading photo books, taking photo walks with professional photographers, joining like-minded folks in a local camera club, entering and winning photo competitions, and lastly, going on a weekend artist retreat in the footsteps of Georgia O'Keeffe, all led me one step closer to viewing myself as an artist photographer.
For me, the icing on the cake was meeting Annie Lebovitz, the renowned American photographer, while on the artist retreat at Ghost Ranch, in New Mexico.
Surely the cosmos was sending me a message to follow this artistic path that began with the help of a twelve-week course based on the book, The Artist's Way. By finding myself on a "spiritual path to higher creativity" with the support of other artists, I discovered a sense of my authentic self, and from there emerged a sincere passion for the art of photography.
Everywhere I looked, I began to see photo opportunities. My new mantra was "have camera, will travel" and so my passion was fueled.
Taking photographs is the closest I will ever come to the purest Zen moment. When I focus on the subject at hand, be it a swan and her family, a breeching whale or an unknown surfer at Coast Guard Beach, I become completely immersed in the process.
Now, not a day goes by when I'm not involved in composing or processing photographs.
I've found my passion and the creative juices just continue to flow. There's no turning back. I'm hooked!
After 30+ years of teaching I have found myself learning a new language in need of great patience in the craft of photography. I have gone from correcting students' works to being critiqued myself by professional photographers.
This was a bit unsettling at first, but imagine my delight when I began winning awards and had my photo chosen to be included in a Ghost Ranch brochure. It was a huge leap from hobbyist to becoming a juried artist in the Cape Cod Art Association, but worth the risk.
Living on the Cape and in Arizona part time affords me my photo opportunities.