How passion lights the fire in our hearts and minds for what we truly desire for ourselves.
by Shayna Mahoney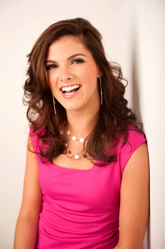 When I think about what I'm passionate about, I tend to think of spending time with family and friends, going to yoga, cooking nutritious and simple meals, walking my dog, singing and dancing.
But you know what else I am incredibly passionate about? It's inspiring women to be healthy and happy so they can reach for their dreams. When I first began my health coaching business four years ago, I had big dreams but didn't know where they would lead me …

Inspiring Women to be
Healthy & Happy
Shayna@LovingHealthNow.com
www.LovingHealthNow.com
508-294-4548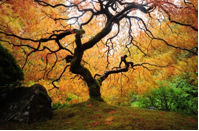 by Maggie French
This year's theme, passion, evoked in me the question, "Where does passion reside?" In what hidden place within our Self does the Muse, the curator of passion, harbor this precious gift until she (and it is most definitely a she) decides to encourage us to bring this spirit forth?
As I pondered this question, I appealed to my Muse in hopes that she would take from that secret space, that force inside me. So we did what we both love - we went for a run. In unity with nature, she often fills me with inspiration and insight.
I became acutely aware that we were deep in the season of winter by the complete bareness of the trees along my route. There were no leaves, no bountiful color, simply their slender branches, fully exposing their innate strength and beauty …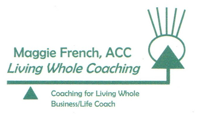 A whole life is about
finding your balance
by Mimi Haigh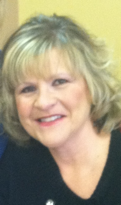 Softly resting upon my comfy couch which has captured me once again, I stare into the ethereal flames dancing and lapping at the glass door of my space-heater's simulated fireplace. I hear a familiar message, like a whisper on the wind's gentle touch, a gift which now embraces me, then graces me with encouragement and peace as I ponder matters of the heart.
While being held in the loving embrace of this gentle energy, I review reflections that reveal one of my most authentic and genuine experiences, one which returned me to right relationship with myself and another …
How healthy are your chakras?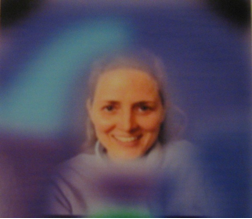 The Aura Imaging System examines your energy field and creates a report of the overall health of your chakras.
To make an appointment email newconsciousspirit@yahoo.com or call
(508) 241-3048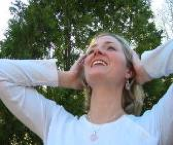 Channeled by Lynne Delaney
Spark of Inner Passion
Dear beings of the New Dawn, your very lives are special gifts that your souls chose to step into with curiosity, challenge, joy and excitement.
You came into this world with the spark of inner passion and wonder so you could accomplish what you agreed to, expand your understanding of creation and to heal everything you can with the highest of energies and intentions …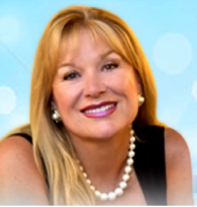 with Kathy Kanavos
Kathy O'Keefe Kanavos addresses your concerns about Cancer
Ask Me Anything!
Kathy discusses the importance of dealing with your emotions about cancer, how to stay positive even after a stage IV diagnosis, and offers an affirmation to combat the fear of neuropathy…