by Janet Murphy Robertson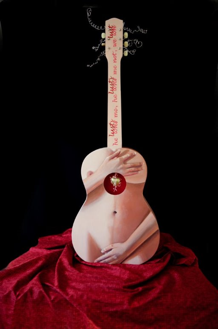 Guitar, by Dale Wade
ALL ABOUT SEVEN is a playground for the imagination. If ever there was a kid in you who wanted to explore different visions of reality, here is your opportunity.
Let go of any preconception of what you thought art "should" be. This large exhibition of contemporary art of Cape Cod will debut at the Cape Cod Museum of Art, Dennis, MA, on February 14, running through March 31, 2014.
In the words of the museum's Curator Michael Giaquinto, "A wave of artistic energy has swept from one end of the Cape to the other, and will crest at the museum during Women's History Month, 2014" …
A Multi-Media Exhibit by 49 Cape Women Artists
At the Cape Cod Museum of Art
The exhibit opens February 14 and close March 31, 2014, to coincide with Women's History Month.
Complete details for all events can be found on the Museum's web site: www.ccmoa.org
The Museum is located at 60 Hope Lane, off Route 6A, in Dennis.
508-385-4477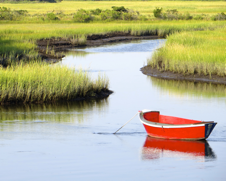 Lighting Down, by Maureen Grandmont
by Maureen Grandmont
Like a bee gathering nectar from flower to flower, I have spent a lifetime flitting from one art activity to another in search of the perfect fit, ever seeking just one more craft project to quench my artistic thirst.
So imagine my delight this past year when I caught the photography bug. This was the perfect match for me.
Reading photo books, taking photo walks with professional photographers, joining like-minded folks in a local camera club, entering and winning photo competitions, and lastly, going on a weekend artist retreat in the footsteps of Georgia O'Keeffe, all led me one step closer to viewing myself as an artist photographer …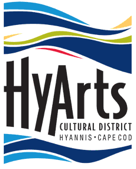 The HyArts Cultural District nurtures and celebrates the creativity and talent of established and emerging Cape Cod artists.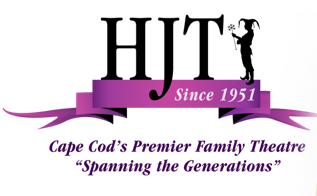 Click HERE for upcoming Main Stage Productions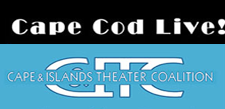 23 theaters and producing organizations working together to ensure a bright future for theater and all the performing arts on Cape Cod and the Islands
Support your local theater this winter!
We've rounded up a list of productions in theaters across Cape Cod.
Click HERE for details.

Winter Classes to Boost
Your Creativity
Tired of feeling stuck in the mud?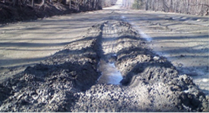 Nicola Burnell teaches a series of programs designed to get you unstuck and on the path toward a more creative and colorful life.
Discover the Artist's Way
From Talking To Walking:
Putting Your Big Goal into Action
What's Your Story? If you don't like it then let's re-write it!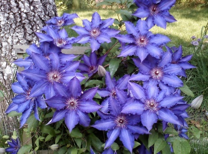 Read full descriptions of all Nicola's
C
W

O Classes HERE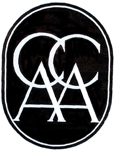 Inspirations at Cape Cod
Art Association
February 20 through March 16, daily
Inspirations, a nationally advertised open juried exhibit and sale representing work form around the country.
The public is invited to the opening reception on Thursday, February 20th from 4-6pm.
The Cape Cod Art Association is located at 3480 Route 6A, Barnstable Village. Open seven days a week.
Click HERE for details
http://capecodartassoc.org