Got Blankets?
by Danielle Andreasson, Julia Messinger, and Teagan O'Sullivan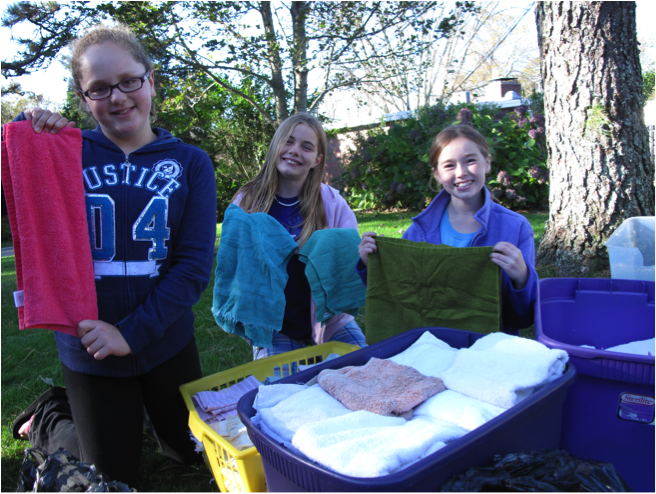 Got Blankets?
Then donate them to the Animal Rescue League of Boston!
Girl Scout Cadette Troop 80770 is collecting towels, sheets and blankets during the month of November. Two collection boxes have been set up in Harwich. The donations will help keep the homeless animals at the Brewster shelter clean and warm during the coldest months of the year.
Bring donations to:
* Harwich Community Center, 100 Oak Street, Harwich, and
* Brooks Free Library, 739 Main Street, Harwich
On Friday, December 2, the Cadettes will be selling homemade dog biscuits and fleece toys at the Harwichport Holiday Stroll to raise money for the Brewster shelter. Find our table in the fellowship hall of the Pilgrim Congregational Church, from 6-8 p.m.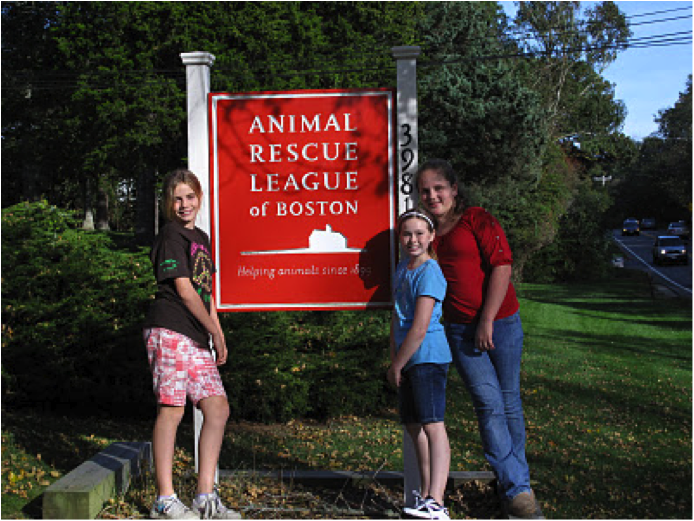 The Brewster shelter of the Animal Rescue League is located at 3981 Main Street, Brewster. You can reach them at (508) 255-1030. Visit the Animal Rescue League online at www.arlboston.org.