The Department of Meditation offers you the ageless wisdom and inimitable wit of our very own meditation guru, Constance Wilkinson, psychotherapist and card-carrying Buddhist.
Department of Meditation
by Constance Wilkinson, LMHC, MFA

Taming the Mind: Special Holiday Edition!
The big secret to taming the mind (Special Holiday Edition!) is: 1) there's no secret and 2) there's nothing special. Which is not to say that these two points are insignificant. (Pardon my sentence fragment. I did it on purpose, and I may do it again. Forewarned is forearmed.)
In my last column, I outlined a very straightforward daily meditation that, when actually practiced, produces helpful results.
I mentioned, I'm sure, that in order to achieve these helpful results, you must actually do the practice, and keep doing it, in order that the desired results occur.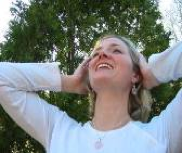 A Message from Spirit
Channeled by Lynne Delaney
Connecting with your Sacred Self
All of a sudden, Autumn approaches once again. The leaves color and fall, the birds point south, the air takes on that crisp edge that indicates that we are on the cusp of a new season.
From the frenetic pace of summer, we now ease off, breathe deeper, and embrace the quieter months that are upon us. Continued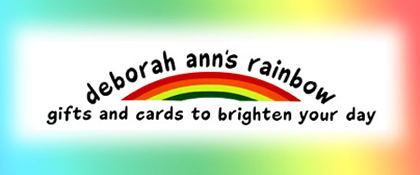 Spiritual Awareness vs. Safety
by Michelle Pelletier
Atheist energy has got a hold of one of my students.
It has pulled him by the scruff into the abyss of "nothing's changing," which brought him to his knees staring into "maybe I shouldn't do this training right now," and finally, body dangling precariously on the edge, he slipped into "I want do somethinggggg else, anythinggggg else."
He is struggling with a white energy around his seventh chakra.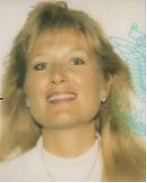 Cancer Q&A
With Kathy O'Keefe Kanavos
Kathy O'Keefe Kanavos addresses your concerns about Cancer Continued

The Center for Change
Constance Wilkinson, LMHC, MFA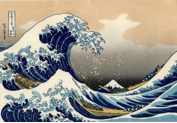 mindfulness-based,
solution-focused psychotherapy
expressive arts
EMDR
clinical hypnosis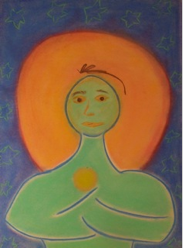 BODY ALIVE
Energy Awareness Training
Psychic Readings
Intuitive Bodywork
in person or via phone
707-849-7793
michellereneep@gmail.com