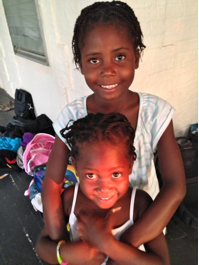 by Ellen Raquel LeBow
The other day the two 10-year-old Haitian girls Seth and I recently brought home to live with us had an announcement: Because people found their names too difficult to pronounce Hernitte Riviere and Woodmyha Rafa Luma had decided to change their names to "Linda" and "Lindi".
This was one change of many for them. Their shift from life in rural Haiti to Cape Cod has been a learning curve still arcing towards its pinnacle, but they have taken it on with grace and sharp-eyed wonder.
The daily differences could not be more extreme: The girls, our goddaughters, came from Matènwa, a remote mountain village of poor farming families…
by Linda Maria Steele
"Just by eating together it makes you feel psychologically closer." ~ David Givens
I recently watched "Under the Tuscan Sun" the 2003 film starring Diane Lane for a second time in preparation for my own upcoming Italian adventure. In the film the main character, Frances, impulsively buys a Tuscan Villa on a whim.
One of my favorite scenes is when she invites everyone she's met in town over for dinner - the future life she imagines for herself includes having lots of people to cook for and break bread with.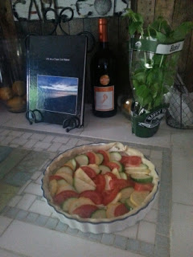 I love the simple truth in the idea that we are the most happy when we are sitting down to eat with others - both new and old friends…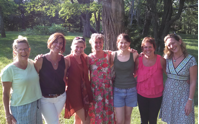 by Diane Kovanda
Four years ago, Fiona Jensen was standing in her kitchen watching her daughter and 4 teen friends struggle with anger and sadness after attending the funeral of a friend who'd been brutally murdered. This funeral came just a month after another student in their class had died in a car accident.
One friend was addicted to Oxycontin, one was taking anti-anxiety medication, another was throwing up every morning due to anxiety, and another was on anti-depressants to help with her moods...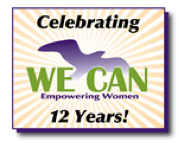 Women's Empowerment through
Cape Area Networking
www.wecancenter.org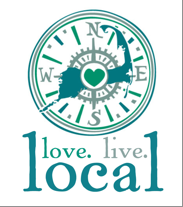 Local or visitor, year-round or seasonal…no matter who you are or what you do, there is plenty for you on Cape Cod.
Let us help you find the food and the fun, the places and the spaces, what's up and where to get down on our beloved sandbar.

WAVE ~The Women's Avenue is a non-profit organization dedicated to creating a space where women are honored and celebrated locally, regionally, and globally.