by Maria Silva & Ana J. Zick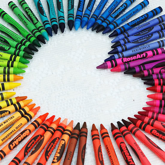 Coloring our life…our choices for healing are as diverse now as the crayon box. My desire for deeper meaning and answers led me to study with many metaphysical teachers and mentors. Their essence and wisdom have created my own personal canvas from which I draw.
I am Ana Zick, LMHC creator of Lotus Heart Center, a unique whole health healing and counseling practice located on beautiful Barnstable Harbor, in Cape Cod, MA.
Myself, along with other practitioners, provide a space for those seeking healing and self-empowerment. Lotus Heart Center emphasizes soul growth and balance, allowing a client's essence and process to unfold, while attaining mutually agreed upon goals…
Lotus Heart Center
Ana J. Zick, LMHC 774 238 2777
RED ROVER Dog Walking
Maria Silva
774-836-6334
by Maggie French

There May Be Only 24 Hours in
a Day . . . There Are Immeasurable Moments.
With the theme of this issue of Cape Women Online being, "Crayons and Cranberries, Cape Cod has something for everyone" I think about how Labor Day has already come and gone. The cliché, "Where did the time go?" fills the air for the many things that I was going to do over the summer that simply got away from me.
Why? What keeps us from doing all the things we wanted to do? In a word . . . Time.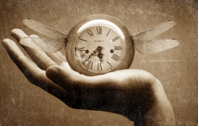 We focus our lives on the hours, the minutes, and the seconds we have in a day. Our on-going struggle is with minutes and hours. The conflict of who is "in charge," is it Me or Time? We are so anxious about losing time that we end up watching seconds and minutes slip away…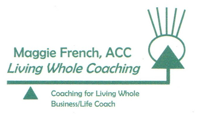 A whole life is about
finding your balance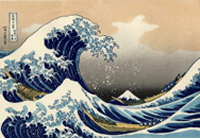 Changing Minds at Concord High & Yours, Too, Maybe
by Constance Wilkinson
Department of Meditation, ETC. fans know we encourage readers to create a simple sitting meditation practice. Names and techniques for sitting meditation vary according to various traditions (shamatha, shi-ne, zazen), but we've been concentrating on a bare-bones sitting practice* that asks no more than five minutes of your time a day, time that everyone has enough of, even you. Yes, you.
This bare bones meditation approach has a number of virtues: it is short, it is free, it transcends class/gender/culture/nationality and physical location; it fits easily into any lifestyle, it is non-denominational, and, best of all, it works…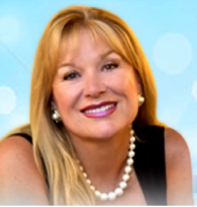 with Kathy Kanavos
Kathy O'Keefe Kanavos addresses your concerns about Cancer
Ask Me Anything!
Kathy discusses various cancer drug options, the benefits of having a double mastectomy and that men can get breast cancer too…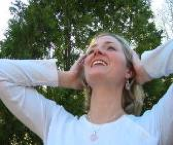 Channeled by Lynne Delaney
Calling Back Your Lost Abundance
Dear Beings of the New Dawn, this is a time to celebrate your true self, radiant, shinning and abundant. This message is to help you become aware of all the times you have given yourself away, from childhood until now. It is time to call back all of those moments and all of your well-deserved abundance…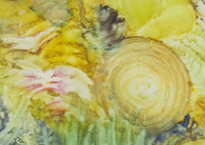 First Light of Cape Cod
Empower yourself with the
Healing Art of Reiki
For sessions & classes
call 774 212 2270
email firstlight@capecod.net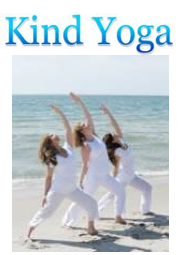 Kind Yoga Teacher Training
508 -776-1990