by Kate Sheehan
After a decade in Washington D.C., Carlyn Carey returned to Cape Cod in 2006. The downtown Dennisport she found bore little resemblance to the one she remembered.
"After I left, it declined significantly," Carlyn explains. "I saw the blight, the empty stores, and felt compelled (to get involved). I wanted my daughter to have a nice place to live and a community to be proud of."
Carlyn joined the Dennisport Revitalization Committee, which she ultimately co-chaired for several years. The committee set out to "strengthen the area economy, revitalize the village and enhance the quality of life in Dennis Port Village," a mission that Carlyn quickly realized required rolling up her sleeves and engaging residents and businesses alike.
Today, evidence of revitalization is clear along Dennisport's Main Street, thanks to momentum built by the committee, a property manager with a vision, and a group of business owners who were willing to take risks to bring new life to the community.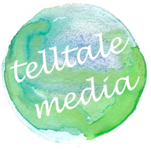 What's your story?
Let Telltale Media help you tell it
more effectively and authentically
Our services include:
editorial (writing, proofing and editing) communications planning and positioning, brand identity and PR
To learn more about Telltale Media contact kate@telltale-media.com
Connect with us on Facebook
www.telltale-media.com
New Facility Enables WE CAN to Meet Growing Demand for Programs and Services for Women across the Cape
WE CAN, together with U.S. and state officials, Harwich town representatives, business leaders, and community members celebrated the official opening of the organization's new offices at 783 Route 28, Harwich Port on January 25, 2013.
In brief remarks at the event, U.S. Congressman Bill Keating, Senator Dan Wolfe, a spokesperson for Representative Sarah Peake, and Cape Cod Five President and CEO Dorothy Savarese, among others, commented on the importance of the unique services that WE CAN provides.
Celebrate Stories of Motherhood & Birth
Saturday, May 11th, 4-7pm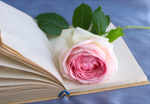 From Mothers-to-be to Grandmothers, Nicola Burnell will lead this 3-hour workshop to help you capture your tales of Motherhood and/or Birth Story in Memoir, Poetry or Short Story form. You will be invited to share your writing at the Closing Reception at the Danton Studio, in Dennis
$30 Pre-registration required
Space is limited
Click here to Register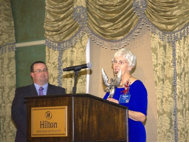 When CapeWomenOnline named Barbara Nagle a "Woman to Watch" back in our Winter 2011 issue we knew she was an inspiration to her community. Her innovative "Chart-A-Life" program helped countless hospice patients connect with their caregivers in more meaningful ways.
Barbara, a Sandwich resident and local hospice volunteer for Beacon Hospice, has been named Hospice Volunteer of the Year for 2012. In an interview, the retired teacher explained that with Chart-A-Life, "we bring patients to life for caregivers and other family members. We help people see their loved ones in new and inspiring ways."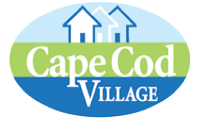 Cape Cod Village
Our mission is to meet the ongoing residential and community living needs of adults on the autism spectrum.
Our values are based on the belief that every individual is entitled to live a meaningful life.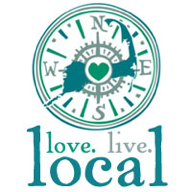 Looking for a fresh perspective on what's happening on the Cape? Let love.live.local. lead you to the food and the fun, the places and the spaces, what's up and
where to get down year-round on our sandbar.
Aimed at both locals and visitors, this new lifestyle guide was founded by three local women who believe that no matter who you are or what you do, there is plenty to keep you engaged and excited on Cape Cod.
Learn more about their story at www.lovelivelocal.com and sign up to receive short and sweet monthly updates on not-to-be-missed events, spotlights on notable
locals, contributions from expert guests, ideas for day trips, and much more.
You can also follow Love.Live.Local. on Facebook, Twitter and Instagram.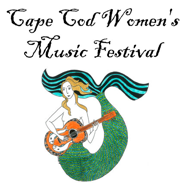 The SECOND annual Cape Cod Women's Music Festival
Saturday, May 11th, 7-10pm
100% of the funds raised will be donated to girlygirl P.A.R.T.S
For details visit:
www.capecodwomensmusicfestival.org