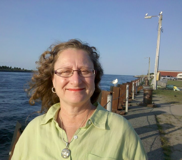 by Kim Baker
Tell me, what is it you plan to do with your one wild and precious life? - Mary Oliver
Fifty. Fifty states. Fifty-fifty. Fifty Gates of Wisdom.
Well, with all due respect to the Kaballah and the good ole U.S.A., the best thing about the number 50? The age I started writing poetry.
And six years later, my first book of poetry is being published by Finishing Line Press, a small, award-winning publisher in Kentucky, released in March 2013. Yay!
Writing poetry is one thing. Artistic. Life-giving. Magical. But trying to publish poetry? Not for the faint of heart.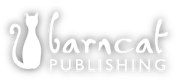 A place for writers.
Find your voice and get published
Online Workshops
Editing & Coaching Packages
And more

Special offer for readers of Cape Women Online!
Jamie Bernard's 3-part guide to traditional or self-publishing helps you navigate the head-spinning options available to today's writers. It gives you an overview of what you can expect, where to begin, and how to decide on your next steps.
Sign up here for Barncat Publishing's FREE 3-part guide
by Katie O'Sullivan
I still have vivid memories from elementary school, where they tried to make learning the intricacies of the English language a "fun" experience.
There were usually crayons involved. And sometimes math. Like when you draw pictures of "butter" on the left and "fly" on the right with a big plus sign in between them? What does it equal?
Butterfly! Ah, the beauty of compound words. Or, the beauty of a stick of butter that suddenly sprouts colorful wings, depending on the student's sense of humor.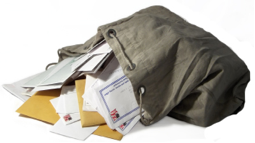 A reader wrote to ask, "How does one know when to use into or in to?"
Unfolding the Shadows
by Cape Cod author
Katie O'Sullivan
Now available in Paperback!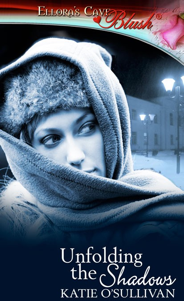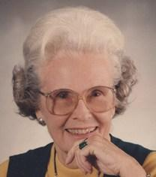 Given Annually by the Cape Cod Branch of the National League of American Pen Women
The Cape Cod Branch of the National League of American Pen Women (NLAPW) is pleased to announce The Marion Vuilleumier Creative Arts Award, to be presented annually to a Cape Cod woman or women, pursuing studies in the fields of the Written Word, the Visual Arts, the Composition of Music and Dance.
This award is established in Marion's Vuilleumier honor, founder of the Cape Cod Branch of NLAPW, the Cape Cod Writers Conference and who, for many decades, and mentor to numerous aspiring writers.
The Write Place At the Write Time literary journal, Member CLMP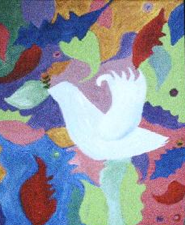 Best-selling author interviews,
fine art, fiction, poetry, non-fiction, writer resources and contests-
a writing community at your fingertips. Come in and be captivated...
www.thewriteplaceatthewritetime.org
Click here to find links to
locally owned bookstores