Walk With Me
by Donna Costa Gemborys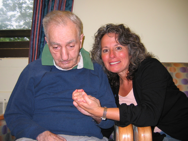 I was born in Provincetown. My father is one of ten children and, like many of his brothers and sisters, he suffers from Alzheimer's disease.
A past real estate client of mine, who lost his own father to Alzheimer's disease, first introduced me to Alzheimer's Services of Cape Cod & the Islands (ASCCI).
I got involved and even served on the Board of Directors of this great organization. For the past two years, I've proudly participated in their fundraising events – specifically, the walks to raise awareness and funds for ASCCI.
Families are often reluctant to approach their doctor with problems about memory loss because of an unfortunate stigma associated with Alzheimer's disease or any kind of mental disorder.
ASCCI offers free memory screenings and educational programs for caregivers and their family members.

Children's Clothing Drive: Repaying a Cosmic Debt
by Mariah Orchid Kelley
One evening, after having finished eating dinner at my boyfriend Alex's house, his mother asked about the status of my CAS activities. CAS is one of the required programs that defines the I.B.program at Sturgis High School, and stands for "Creativity, Action and Service."
Regrettably, I admitted I was failing CAS. Mrs. Taubert raised her eyebrows at me, and tossed a pointed glance Alex's way.
"Well," she began, rearranging the silver bracelets on her wrist. "There's a clothing drive going on at the Mattacheese Middle School, and I told the woman I would have Alex help her. She told me they mostly get girl clothes as a response to the drive, so I thought that it would be nice to have a female aspect of the project."
"Oh, that sounds neat," I responded. A silly choice of words, I'll admit, but it really did get me excited. I'd been blessed with older siblings who were happy to give me hand-me-downs, but I'd also known others that hadn't been as lucky.
My skin tingled with excitement at the thought of the possibility of helping individuals like the ones I'd known.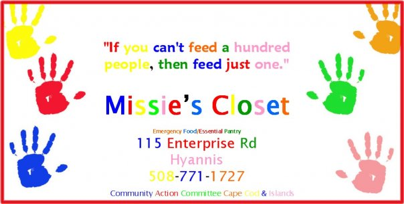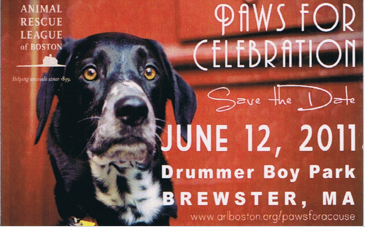 It's time to "Paws for Celebration" on Cape Cod!
Sunday, June 12, noon – 4pm Rain or Shone!
The Hidden Cove is a Hidden Gem
by Katie O'Sullivan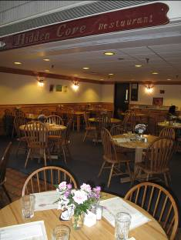 Not everyone knows about it. Which adds to the allure.
One of the best deals for lunch on Cape Cod can be found during the school year at the Hidden Cove Restaurant, located at Cape Cod Technical High School (CCT), 351 Pleasant Lake Avenue in Harwich.
You'll find high quality food, attentive (if sometimes shy) service, and bargain-basement prices.

Wine and Whales
Fundraiser to celebrate
35th Anniversary for the
Provincetown Center for Coastal Studies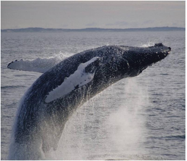 Saturday, May 21st
3pm-6pm, Rain or Shine
Join us under the tents at Truro Vineyard to help launch two new wines in honor of PCCS 35th anniversary
Right Red and Right White wines will feature whales tails on the labels, with a portion of the proceeds going to support PCCS.
Tickets are $15 for PCCS members, $20 for nonmembers
Cathrine Macort 508.487.3622, x103
Contact: Truro Vineyards
Or PCCS