Help Cape Women Online Celebrate 50 years of the
Cape Cod National Seashore
Fifty years ago, President John F. Kennedy created the Cape Cod National Seashore. On August 7, 1961, he signed the bill authorizing its establishment, saying it was significant to "preserve the natural and historic values of a portion of Cape Cod for the inspiration and enjoyment of people all over the United States."
As part of the U.S. National Park System, the National Seashore is one of over 390 sites across the country that protect our nation's natural and cultural heritage for future generations. Our National Seashore consists of forty miles of sandy beaches, marshes, ponds, and upland forests which support diverse species of plants and animals, as well as lighthouses, visitor centers and cranberry bogs.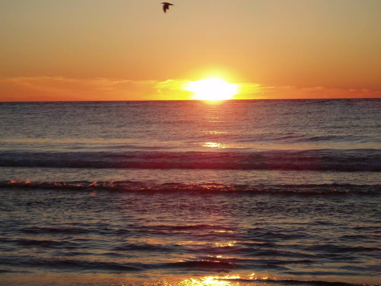 Photograph by Katie O'Sullivan
In the Summer Issue of CapeWomenOnline, we'd like to feature stories and photographs from you, our readers, reflecting your thoughts and experiences with the Cape Cod National Seashore as it celebrates its 50th birthday.


535 South Street
Hyannis, MA 02601
508.775.2652
Wednesday-Saturday 11-6
Sunday 11-5