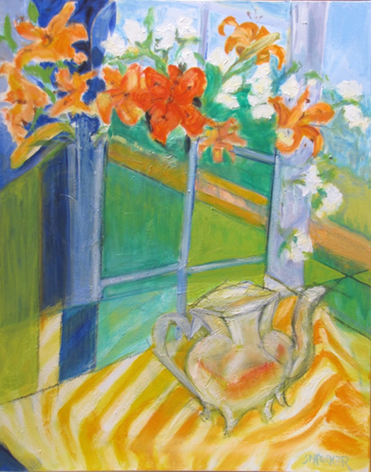 Lilies with a View, oil on canvas, by Suzanne M. Packer
Welcome to the Summer issue of CapeWomenOnline. Dust off the patio set, hang the hammock and collect all those books you've been meaning to read – this is the season of afternoon naps, long conversations beside the chimenea and picnics with family and friends.
In this issue, we celebrate Cape Women with the courage to step into their dreams and march toward their goals. In Wanderlust, Darlene Carucci packs up her life and takes her daughter to Mexico in pursuit of Puerto Vallarta's cosmopolitan culture, cobblestoned streets and the thrill of adventure.
When Chris Kardell vows to "become a more useful member of society," she creates DriftAway Soap, and begins a personal mission to offer a healthy alternative to the hazardous chemicals of the soap industry.
Wellfleet artist Ellen LeBow returns to Haiti with Cape Cod volunteers to bring supplies, encouragement and education to the women of Matènwa. Don't forget to visit our Help Haiti page too!
In Coming Full Circle, local business woman Deborah Ann Hagen combines her nursing skills with her healing work to offer holistic health classes at her retail store in Dennisport.
We hope you enjoy these inspiring stories and look forward to your feedback (use the link at the bottom of every page). Thank you, as always, to our contributors who make this magazine possible.
Happy Summer!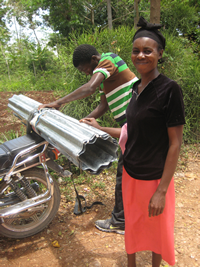 Jet with Building Materials, Photograph by Ellen LeBow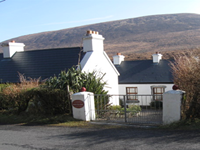 The Heinrich Theodor Böll cottage, Achill Island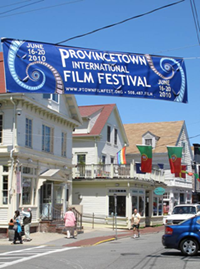 Commercial Street, Provincetown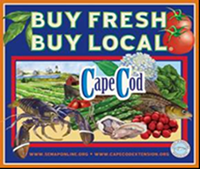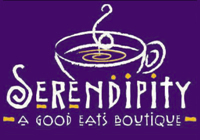 211 Route 149, Marstons Mills Village 508-420-1518