New Fiction for the New Year
Book Recommendations from Where the Sidewalk Ends
by Caitlin Doggart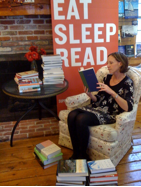 After avid readers have gorged themselves on the hot holiday season titles of Laura Hillenbrand's Unbroken and Mark Twain's Autobiography, the cold months of the New Year provide a great opportunity for indulging in new fiction titles.
Just as the Christmas wish lists were dominated by non-fiction this year in our bookstore, heavy strains of history, art, science, and real-life characters resurrected from ancillary historical roles run throughout most of the titles chosen here.
Each book outlined here is thought-provoking and entertaining and reason enough on its own to look forward to 2011!

INDEPENDENT BOOKSTORES ON CAPE COD
Click here to find links to your favorite locally owned bookstores
I've Written A Book – Now What?
The Ins and Outs of Self-Promotion
by Katie O'Sullivan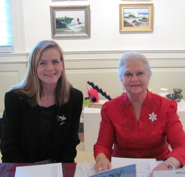 You've finally finished your manuscript and sent it off to your publisher. Time to put your feet up and relax. Or is it?
No matter whether you are self-published, being published by a small press, or have a contract with a big New York house, today's authors are expected to be heavily involved in promoting their books. This includes everything from online social media to the traditional meet-and-greets at local bookstores.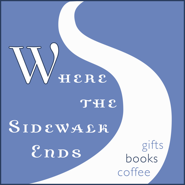 Pat Bertschy Reviews
A Mountain of Crumbs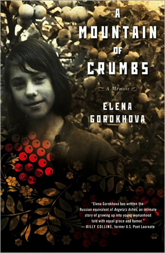 A Memoir by Elena Gorokhova
Simon & Schuster, 2010


Helping local readers support local authors!
Click here to see Titles
First Light of Cape Cod

Stop Talking About Writing
A Book – Just Write It!
Click here for class details
For information email firstlight@capecod.net
or call 774.212.2270