What is Green Drinks Cape Cod?
by Jen Villa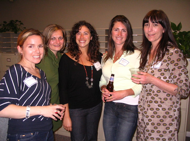 Community, uniting, energy, like-minded people, connecting, educating, inspiring awareness… these are just a few of the words I was rambling off to the editor of CapeWomenOnline when the idea for this article came to be.
The atmosphere was a bustling warehouse-turned-dynamic-consignment shop, filled with those aforementioned like-minded people, mingling and connecting all for the sake of "Green Drinks."
No, there were no green-colored beverages being served, but there was a group of over 50 Cape Cod residents networking and chatting, brought together through their affiliation, or mere appreciation of all things environmental, a.k.a. green.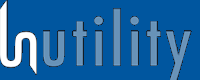 "We are not the Utility; we are the Unutility!"
by Desiree Moyer
Solar energy seems like an easy, environmentally friendly solution for our energy needs – especially on sunny Cape Cod. But ideal sites for harvesting solar energy are rarely owned by businesses able to afford the upfront cost involved with installing a large photovoltaic array.
On the other hand, there are private financial resources looking for opportunities to fund renewable energy. And the new Solar Renewable Energy Certificates (SRECs) make it financially attractive for everyone involved.
Unutility Electric was formed to solve this conundrum. Unutility Electric, LLC is a women-owned company with a unique business model. We develop and own photovoltaic arrays atop businesses on Cape Cod.

Extra-ordinary Uses for Ordinary Items
by Katie O'Sullivan
Every time I go to the store, it seems they've invented a new gadget for some purpose or other. My kitchen drawers are filled with plastic items and doo-dads, each for a single purpose – and my kitchen is just not that big!
Sometimes, it's better to have a few "go-to" items that you know can serve lots of different purposes. As we head into a new decade, I'm trying hard to simplify my life. Let's face it. When you're surrounded by clutter, it's hard to think straight!
So here's my first tip to start the new year: Coffee Filters. Most of us have them – and although making coffee is their number one priority, they work for so many more things.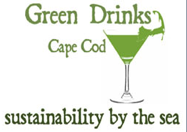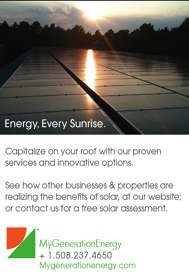 535 South Street
Hyannis, MA 02601
508.775.2652
Wednesday-Saturday 11-6
Sunday 11-5