Leaving The Nest: What to know before going to College
by Nicole Cormier, RD, LDN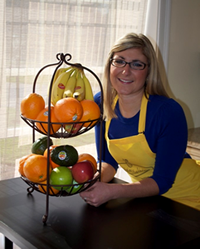 My favorite part of working with students that come to see me is helping them make a connection between nutrition and everyday life. In my practice, I've strived to develop the easiest approach possible to communicate basic nutrition to soon-to- be college students.
If students understand basic nutrition, they can achieve optimal health by managing blood sugars, energy levels, and hunger throughout the day. This article provides the key practices to know before leaving the nest.

Cape & Islands Cancer Retreat: Healing Body, Mind and Spirit
by Olivia H. Miller
Last year Sheila Mulcahy had a vision. She wanted to offer a retreat for people whose lives have been affected by cancer – those who currently have or have had cancer, family members and caregivers. And she wanted it to be on Cape Cod.
"It was like a light bulb went off in my head," she said. "We have the beauty, the hotels. I started to think about what would be the ideal retreat…for me!"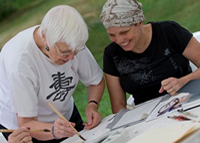 The Marstons Mills resident was diagnosed with blood cancer five years ago. A registered oncology nurse, she has personally benefited from a combination of traditional Western medicine and Eastern healing modalities.
"There is a mind/body/spirit connection," said Sheila, 55.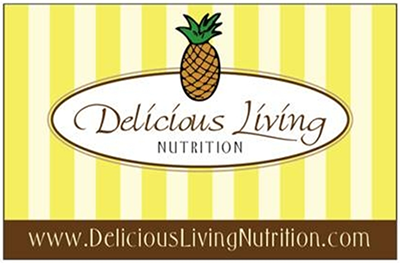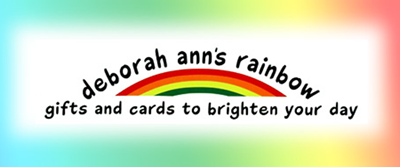 Health and Healing: Visualize the Future You Want
by Carolyn S. Ellis
"Your focused thoughts, images and emotions are powerful medicine."
Peggy Huddleston
If all we really can control are our thoughts and beliefs, why not harness that power for healing and health?
I spoke recently with Peggy Huddleston, a pioneer in mind-body medicine and author of Prepare for Surgery, Heal Faster: A Guide of Mind-Body Techniques. I first met Peggy in 1994 while undergoing chemotherapy for ovarian cancer. The circuitous way Peggy's name and phone number came to me convinced me that I should call her.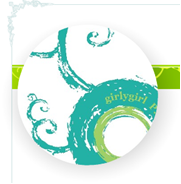 2nd Annual Cape Cod Ovarian Cancer 5K Run/Walk 09.25.10
Organized by girlygirl P.A.R.T.S.
(Pre-Screening Awareness Required To Silence…Ovarian Cancer)
www.girlygirlparts.com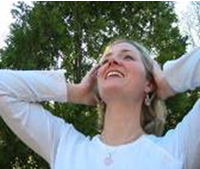 A Message from Spirit
Channeled by Lynne Delaney
Rejoice in a time of
Spiritual Bounty
It may feel as if the bounty in your life has waned because of the current circumstances of the world. In a time where things seem scarce, there is
Spiritual Bounty.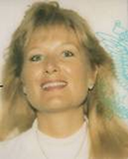 Kathy O'Keefe Kanavos, a two-time cancer survivor, responds to your many concerns about Cancer.