Woman to Watch: Not Just a Fisherman's Daughter
by Taylor Brown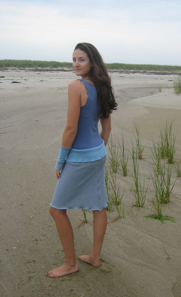 Growing up in Chatham, I've worn a few hats in my day, but it's my one-of-a-kind headbands that first drew notoriety to my work.
The daughter of a commercial fisherman, I started making articles of clothing to wear while shellfishing.
Those first headbands were a huge success and the Fisherman's Daughter Collection has since grown to include organic cotton fingerless shucking gloves, seaweed wrap scarves, sailor girl dresses, and fair maiden wrap jackets.

Selling Peace of Mind
Meet Coastal Concierge, Holly Abbate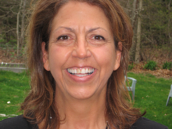 CapeWomenOnline spoke with Holly Abbate, the owner and operator of Coastal Concierge. Her local business, based in Orleans, helps homeowners solve all kinds of small problems. Her motto is "peace of mind in your free time."
What does a "concierge" business do on Cape Cod?
If you understand what a concierge does within the hotel setting, take that concept out of the hotel and apply it to the local community and you'll understand what we do.
We provide personalized assistance to residents, visitors, and second homeowners. Whether it is seasonal opening or closing of homes, personal shopping, gardening, provisioning, home organization, small event coordination, arranging in-home massage, waiting for repairmen, or other specialized requests, we aim to provide exceptional assistance.



Business and Professional Women's Foundation
www.bpwmidcapecod.org
www.bpwlowercapecod.org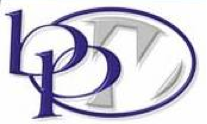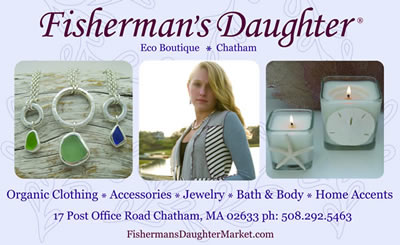 Heat Wave
A Poem by Mary Ellen Redmond
I am lying
in the hammock
dappled in sunlight.
Laundry on the line

already dry, chore list
abandoned, I sway lightly
in this fishnet cradle,
a mermaid in the perils
of heat dreaming of
water. I close my eyes
and shadows flutter
across my lids. Sometimes
when the wind blows, it sounds
like a soft rain falling. I love
that everything is moving
more slowly– the way the last
of the honey finds its way
from the bottom of the jar. Even
train rails warp in
this high heat. Imagine!
And this breeze, bless
its little fickle heart.


Mary Ellen Redmond lives in
South Dennis, MA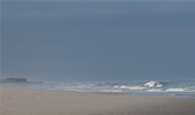 Coastal Concierge
"for peace of mind
in your free time"
www.coastal-concierge.com
508-776-6497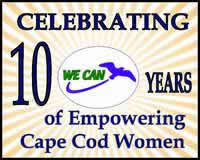 537 Main Street, Suite 2H
in Harwich Port Center.
508-430-8111
www.wecancenter.org