I'm Happy While I'm Feeling Crappy
by Michelle Pelletier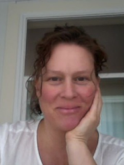 Do you recognize this statement? "I want everything to change, but I don't want to change too drastically!"
I've been told this many times by new students, though it comes out like this: "How will my life be if I do this work? Will I be okay and happy?" They want to do the training but in the moment of deciding to commit their heads go into overdrive and their spiritual knowing gets bottled up.
When we take action on the feeling of wanting everything to change, we enter these mystical realms: The Land of I Don't Know, The Isle of Cultivating Curiosity, and The Compost Pile of I'm Happy While I'm Feeling Crappy.
We have to enter these new lands of learning if we want to change. It goes something like this, "I have no clue. I'm curious. I can laugh."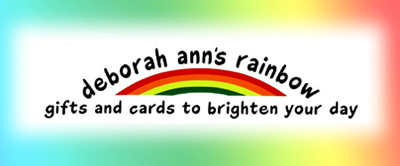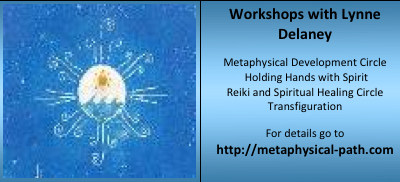 The LIGHT Program
Helping People with Developmental Disabilities Process Grief
by Heidi Champagne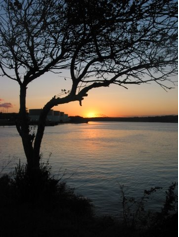 The man sat quietly toward the back of the room. He was dressed neatly in khaki pants and a button down shirt, and wore an expression that looked at once mournful and anticipatory.
He moved to the music during the service, but few guessed that he understood the reason for the gathering.
One by one, the man's peers stood and moved toward the front of the room. Some spoke a few words while others sang a song. The man sat respectfully, but the look on his face began to transform. Concerned staff wondered if he was becoming uncomfortable and agitated.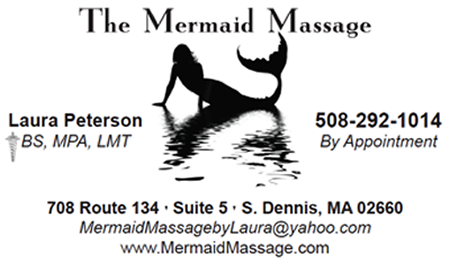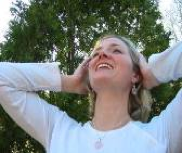 A Message from Spirit
Channeled by Lynne Delaney
Negotiating Shifting Tides
Dear beings of the new dawn. Know that as you read this, you are safe, loved, and cared for in many ways.
At this time, it is important that you remember these things, even if you cannot always feel them. Find new faith and then keep hold of it like never before. Trust that whatever happens, you will be safe in the energy of Infinite Spirit.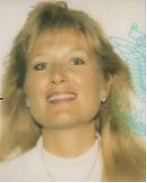 Cancer Q&A
Kathy O'Keefe Kanavos, a two-time cancer survivor, responds to your concerns about Cancer.
From how to overcome the feeling of being a burden to your loved ones to chemotherapy side effects…Kathy has answers.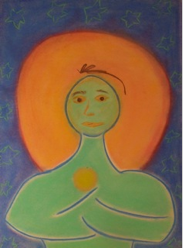 BODY ALIVE
Energy Awareness Training
Psychic Readings
Intuitive Bodywork
in person or via phone
707-849-7793
www.michellepelletier.org
michellereneep@gmail.com
The Center for Change
Constance Wilkinson, LMHC, MFA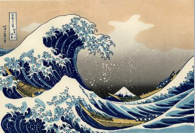 mindfulness-based, solution-focused psychotherapy
expressive arts
EMDR
clinical hypnosis
Brewster, MA
508-648-8105
triptych2@gmail.com