The Women of PCCS
The Critical Role Women Have Played at the Provincetown Center for Coastal Studies
by Karin Delaney
This year the Provincetown Center for Coastal Studies (PCCS) is celebrating its 35th anniversary.
This mighty little marine science institute, situated at the tip of Cape Cod, was founded in 1976 by three young PhD scientists.
Although they had very limited financial resources, they possessed unbounded curiosity and an unwavering commitment to researching the local marine and coastal environment and educating the public about their findings.
Marine biologist Dr. Charles "Stormy" Mayo's field of interest was studying the colonies of microscopic phytoplankton which provide the major food source for large marine mammals.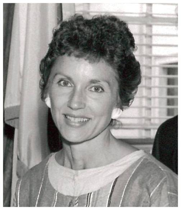 Stormy's wife, the late Dr. Barbara Mayo, also a marine biologist, had a research passion of her own: studying the benthic zone, commonly known as the ocean floor.
Coastal geologist, Dr. Graham Giese, rounded out the trio's complimentary talent pool with his interest in studying the dynamic interactions in the intertidal zone, where the ocean waves meet the shoreline.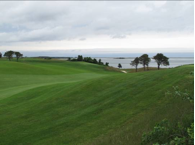 Conserving the Cape: From Golf Courses to Gardens
by Tina Newberry and Kathy Conard
What images does a summer day conjure up in your mind? Bright yellow irises swaying in the breeze, Cape Cod roses beckoning to bloom, the vibrant blues of the Cape's signature Hydrangea, quiet walks on windswept beaches, or soaking rains that quench the thirst of vibrant landscapes.
Summer is also thriving at the Cape's many golf courses that are abundant with colorful landscapes as well as bird and wildlife sanctuaries.
Early in the morning golfers hear the eager chirps of baby birds waiting for breakfast to be served or a red-tailed hawk gliding low and scouting along the waterway.
Turtles sun themselves while other small, furry creatures scurry and play in the natural, undisturbed grasslands that abound. No matter what your summer pleasure, the Cape has it.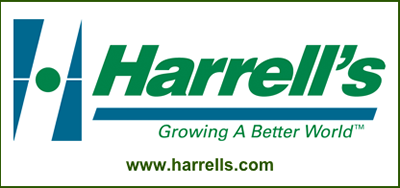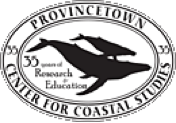 Click here to see a list of 35th Anniversary Events
Grilled Salad & Farmers' Markets
by Kathleen O'Keefe Kanavos
Summer and grilling go together like peanut and butter.
Delicious fresh foods grilled to perfection and served outdoors with loved ones are the beginning of treasured life-long memories. Freshness need not be synonymous with expensive at local Farmer's Markets.
One of the things I look forward to during the summer on Cape Cod is the incredible fresh produce available at my local Farmers' Market.

Click here for Kathy's GRILLED ROMAINE SALAD recipe
New Product Alert: Something to Keep Your Water Bottle Healthy
by Katie O'Sullivan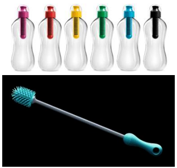 Last summer, CWO looked into the problem of bottled water and suggested a solution. Instead of using packaged bottled water in one-time use bottles, we purchased reusable water bottles made of recycled plastic or 18/8 food-grade stainless steel. (Read the whole article in our Summer 2010 issue). And the Environment rejoiced.
But… as we get ready for beach days and backpacking, those purchased bottles might be smelling a little stale and in need of a good wash.
Never fear, the good people who brought you the recycled plastic Bobble have come up with a solution: the Bobble Brush.
Bobble's brush has cleverly crafted bristles made from static soft-plastic material that grabs and pulls dirt from surfaces. Bobble's long-handled brush has been designed to fit into and around a water bottle's curves. Bobble's brush, with its signature bobble-shaped handle top, is also ideal for other hard-to-clean products such as champagne flutes and baby bottles.
It comes in blue and magenta and retails at $3.99. The Bobble Brush will be available June 28th online at www.waterbobble.com, and in stores later this summer.
Your water bottle will thank you.