Winter Walks on Cape Cod
by Dorothy Cohen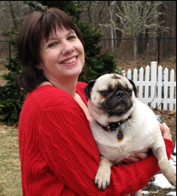 The Cape is a wonderful place for winter walks, especially for people with dogs.
In the summer, most places frown on dog walking, and there are lots of "No Pets" signs everywhere. Especially on the beaches, of course, but even on some of the bike paths and walking trails.
For example, there are (officially) no dogs allowed at Fort Hill in Eastham at any time of year. Other spots are pet friendly, like some places along the National Seashore and many of the conservation properties that dot our landscape.
What follows is my short list – just the top three – of my very favorite walks on the Cape.
1. The Knob - Falmouth
2. Beebee Woods – Falmouth
3. Great Island – Wellfleet, part of the Cape Cod National Seashore


Wellfleet Bay Wildlife Sanctuary


291 State Highway, Route 6
South Wellfleet, MA 02663
508-349-2615

wellfleet@massaudubon.org
www.massaudubon.com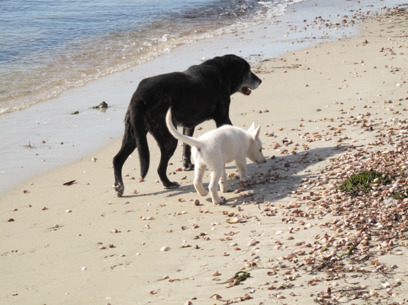 Montana (16) & Louie (9 weeks) enjoy a Winter Walk
Extraordinary Uses for Ordinary Items
Vinegar
by Katie O'Sullivan
How many different chemicals do you have under your kitchen sink?
It seems like there's a specific cleanser for every different type of dirt. What did our grandmothers do before the invention of these thousand different "wonder" sprays?
They used vinegar.
Vinegar has been around for thousands of years, and is one of the earliest cleansers and disinfectants known to us. Traces of it have been found in Egyptian urns dating from 3000 BC.

Winter Farmer's Markets!
Buy Fresh Buy Local Cape Cod tells us that there are winter farmer's markets going on in Falmouth!
If you live close to Falmouth, buy your produce fresh and local from:
Mahoney's Winter Market runs 10am-2pm on Saturdays through March 17, indoors at Mahoney's East Falmouth, 958 East Falmouth Hwy, East Falmouth. Call 508-548-4842 for details.
Waquoit Farmers' Market will be held Saturdays, through May 12, from 11am-3pm at the Waquoit Congregational Church, Route 28, E. Falmouth. Call 508-540-5589 for details.

Barnstable Land Trust Event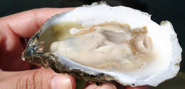 Oyster Aquaculture
The Barnstable Land Trust presents a special evening of aquaculture education and oyster tasting presented by Dave Ryan of Cape Cod Oyster Company, producers of Wianno Oysters. Dave will give an overview of the aquaculture industry (broad and local) and discuss Cape Cod Oyster Company's gardening techniques.
Local economic and environmental impacts will be discussed, along with the natural history and biology of the oyster, and the relationship between healthy shellfish populations and water quality.
A question and answer period, including some oyster trivia, will end the presentation. An oyster tasting will follow, with wine and beer available for purchase at the cash bar.
February 8th from 6-7:30 p.m.
Reservations required, $5 fee for talk and tasting (cash bar not included)
Cotuit Center for the Arts, 4404 Falmouth Road, Cotuit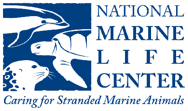 120 Main Street
Buzzards Bay, MA 02532