Women to Watch: A Foot in Two Worlds
by Allison Argo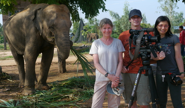 My zip code is 02631, and yet, I am living in a world of elephants. I spend nearly every day with them.
I see them when I wake and before I fall asleep each night. I dream about them in the wee hours of the morning…
I am making a film. And with that comes immersion – a long, slow steeping in the juices of my subject.
For the next two years, I will inhabit the world of elephants. I think this is the part of my work I am most addicted to. The way my subjects transport and transform me. I study, I dream, I project, and I live in a world that stretches far beyond my mortal bounds.
I have one foot in my office here in Brewster and the other in the world of an Asian elephant named Pang Dao.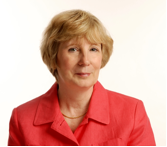 SUCCESS STRATEGY #1: Defining Heartfelt Personal Success
by Gail McMeekin
We begin at the starting gate, but we need to know what event we are signing up for. We must select the right path for our journey.
In my over 25 years of experience helping people to heal and create the life they want, I have been struck repeatedly with how essential it is for each of us to do the necessary soul searching to design and live by our own definition of success.
In this celebrity/media crazed culture we live in, it is easy to get confused about quality of life and take the time to craft a success that has meaning for you.
Defining heartfelt success is a very personal and unique endeavor.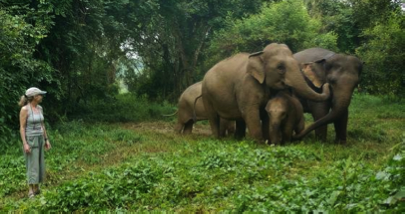 Emmy award-winning documentary filmmaker Allison Argo on location in Asia, shooting footage for her latest project, The Story of Dao
Coach Emily Hopkins: Dreams Realized
by Mathil Mishalanie
In the Spring 2011 season, when Coach Emily Hopkins finished her fourth season at the helm of Slippery Rock University's Women's Lacrosse team, people all over the country were watching her and the team.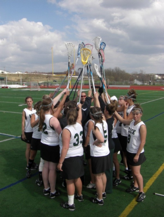 It was her first season with an almost full squad of girls that she'd exclusively recruited. The season ended with an 11 – 6 record (up from 0 - 17 her first year, when she inherited the team) and six YouTube interviews.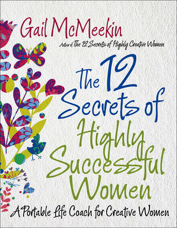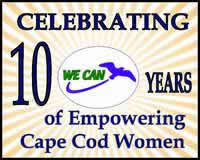 537 Main Street, Suite 2H
in Harwich Port Center.
508-430-8111
www.wecancenter.org