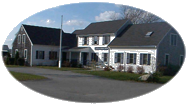 Chatham Council on Aging: A "Center Of Activity"
by Katharine Dalton
Take a ride up Stony Hill Road in Chatham – if you're not familiar with it, it runs from Crowell Road to Orleans Road – and you'll find a large building on the left-hand side painted white with blue shutters.
This is the Chatham Senior Center, home of the Council on Aging (COA). The building exudes a feeling of calm solidity but inside is a scene of much activity.
I've been working at the COA since November 22, 2002 (my mother's birthday). My responsibilities are to produce the Flash, our monthly newsletter, and work as a receptionist each afternoon.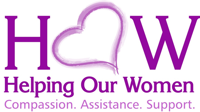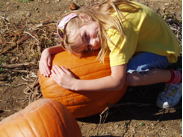 5 Fall Festivals to Add To Your Calendar!
Summer may be over, but the weather is still warm and there's still plenty of fun to be had on Cape Cod in the Fall.
We've scoured the web for ideas, and have found so many great festivals, craft fairs, shows, art classes, and celebrations to choose from.
For a comprehensive listing of happenings on the Cape and Islands, check out the Cape Cod Chamber of Commerce website (http://www.capecodchamber.org/events)
We've chosen our favorite few to highlight, in order by date (and they're already penciled onto our calendars!)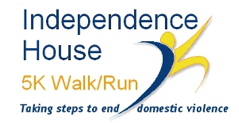 Taking Steps to End Domestic Violence
Join the Independence House 5K Walk/Run
Saturday, October 13st, 2012 - Join us RAIN or SHINE!

Young@Heart Chorus to perform benefit concert for Cape Abilities
The unique Young@Heart Chorus will bring its inimitable energy, style and talent to Cape Cod in a benefit concert for Cape Abilities on Sunday, Oct. 14 at the Barnstable Performing Arts Center in Hyannis.
Ranging in age from 73 to 90, the group performs songs "your mother wouldn't like." In their only Cape Cod appearance this year, Young@Heart will perform their 30th anniversary show, "This is Getting Old," at 3 p.m. Doors open at 2 p.m.
Tickets are $65, $50 and $35, available at www.CapeAbilities.org or by calling 1 888 718 4253
All proceeds support Cape Abilities, a nonprofit organization that provides jobs, homes, transportation and other services for people with disabilities on Cape Cod.
For more information, please visit www.CapeAbilities.org.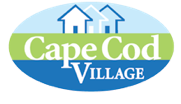 Cape Cod Village, Inc.
"Innovative Housing for Adults with Autism"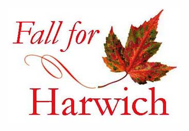 What could be better than
Summer on Cape Cod? Autumn!
It's the perfect time to celebrate
the hospitality, amenities and charm of Harwich with fun
activities and events for all ages
Sept 1 - Oct 31, 2012
Click here for details