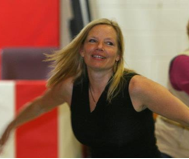 Living the Dream
Embracing the Magic of the Masjah Studio
A community thrives with an expanding vision
by Tracey Crowell
There has been a deep shift occurring for some time now - a shift of consciousness from old paradigms into awareness, working together in unity and a celebration of life in all its aspects. With this shift, doors close and gateways open for new possibilities.
Masjah Studio was born in such a gateway. I just happened to be standing at the gate.
A community of like-minded women began to form out of a need for a space in which to workout, which quickly became a space of unity and belonging.
The astounding synchronicities that occurred during the process are too many to share here, as family, friends, a kind-hearted landlord and people I did not even know became part of a truly magical and divinely inspired venture.

Dot Fleischer:
A Mah Jongg Teacher Inspires Generations
by Susan Urbanetti
On a peninsula rich in nature, it's a sound for all seasons: the "twittering of the sparrows," which signals the start of another game of mah jongg among Cape Cod's growing community of players.
A game of Chinese origin, introduced to the U.S. in the early 1900s, mah jongg is played with 152 tiles. When shuffled, the tiles make a twittering sound that fans describe as melodious and magical, and critics pan as discordant and deafening.
But there's no silencing the Cape's passionate players, many of whom have learned from Cape Cod's master teacher, Dorothy Fleischer.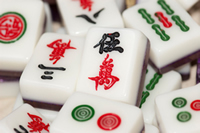 "I've taught more than 1,000 students since I began giving lessons in 1998," says Dot, a sharp and spirited 85-year-old Brewster resident, who maintains a log of every class and student she teaches, both private and community-based.
As her students graduate, they convince their friends to learn, form their own mah jongg groups, and join the many walk-in games held in community centers across Cape Cod.


Back to School: How Are You Investing In Yourself?
by Gwynne Wiatrowski Guzzeau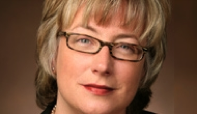 In this season of back to school, I'm wondering about you. When was the last time you went back to school? In the broadest sense of the word "school," I'm curious about what you'd like to be learning and where you'd like to learn.
Last night, I went back to school at the beach. Under the full moon, with friends and fire.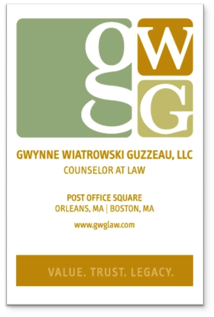 Coming this Fall – the NEW
Masjah Center!
Sarah Ciampa is kicking off Phase One of Consider it Done by merging Tracey Crowell's Masjah Studio into the Masjah Center.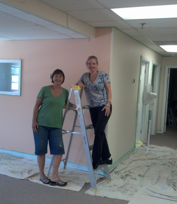 To read more about Masjah Studio's expansion into the Masjah Center please click here!

WE CAN kicks off its Second Decade Campaign with generous donations from three separate donors: Cape Air/Nantucket Airlines; Jacquie & Lee Scarbrough and Cape Cod Five Cents Savings Bank. To learn more or to offer support visit www.wecancenter.org